To use any device, there must be knowledge of the network compatibility. Therefore it is important to know OnePlus 3T carrier compatibility which is explained in this article.
With their beginning with OnePlus One, OnePlus Company has been taken the world with storm, delivering mouthwatering devices at rates that cheapen other devices.
They are known for manufacturing devices that have cutting edge properties in terms of RAM, ROM, and processors. They improved and tweaked the open-sourced android project to give devices that can compete with the top mobile brand in the world.
ONEPLUS 3T
The OnePlus 3T is a unique device with mouthwatering specifications. It has been able to keep up with many top-notched with its battery, camera and storage, and processor speed. Not only can it keep its stand among the best of all phones, but it also comes with a ridiculous price that can not be seen with top-notched phones like Samsung, Sony, and HTC.
The OnePlus 3T is a medium ranged device with an exciting benchmark score that can compete not only with android and iOS top-notched smartphones.
WHAT ARE MOBILE CARRIERS?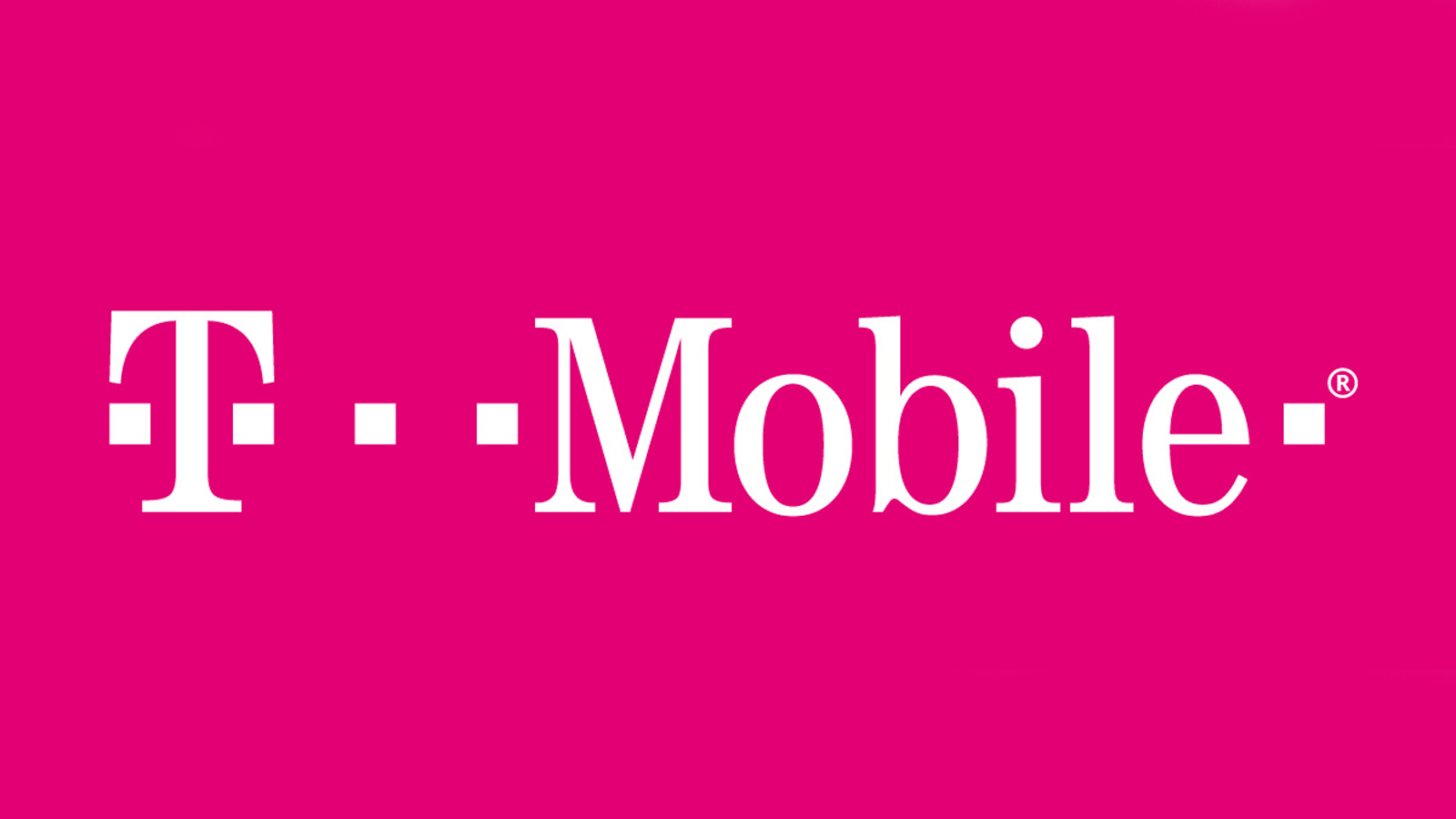 Depending on the country, there are many mobile carriers, examples of such are Verizon Wireless, Vodafone, T-Mobile, and AT&T Mobility.
These mobile carriers allow you to use your smartphone by supplying you with cellular connectivity services. Like is said, there are many mobile carriers, and they depend on the country. Few of them are registered with the few registered are listed below
The United States Mobile Carriers: Verizon Wireless, T-Mobile, AT&T Mobility and Sprint
Britain: Vodafone, Three (3), EE and O2
Mobile carriers are the big tree, and from them spring the Mobile Virtual Network Operator that operates regionally and not as wide as the mobile. Examples of such MVNO are Cricket Wireless that uses AT&T Mobility and Spectrum Mobile that uses Verizon Wireless. MVNO is the common carriers we see daily offering
ONEPLUS 3T CARRIER COMPATIBILITY
From the specification discussed above, it is sure that the OnePlus 3T is a heavy device showing the capability to withstand heavy network duty. OnePlus 3T supports LTE bands 1/2/4/5/7/12/17/30, which is evident in the lightening speed that it uses in uploading and downloading data.
Like its processor, it can support the AT&T Mobile Carriers and T-Mobile, which are all GSM carriers. However, it cannot support CDMA carriers like Sprint and Verizon. With the two mobile carriers supported, it can reach a top speed of 15Mbps when downloading.
In terms of countries, you can check whether your mobile carrier supports the use of One Plus 3T.
UNITED STATE OF AMERICA
Supported:
MVNOs: Consumer Cellular, Cricket, Net10, Red Pocket Mobile, StraightTalk​
T-Mobile MVNOs: Brightspot, Harbor Mobile (Business Plan Reseller), Lycamobile, MetroPCS, Simple Mobile​
Not Supported
MVNOs
UNITED KINGDOM
Supported:
EE: 3G is completely supported and some LTE band not supported
O2: 3G is completely supported, and no LTE is supported
3: 3G is completely supported, and some LTE band are supported
Vodafone: 3G is completely supported, and no LTE is supported
SWEDEN
Supported:
3: 3G is completely supported, and some LTE band are supported
Net4Mobility: 3G is completely supported, and some LTE band are supported
Telia: 3G is completely supported, and some LTE band are supported
SPAIN
Supported:
Movistar: All Bands are supported
Orange: All Bands are supported
Vodafone All Bands are supported
YOIGO: All Bands are supported
PORTUGAL
Supported:
MEO: 3G is completely supported, and some LTE band are supported
NOS: 3G is completely supported, and some LTE band are supported
Vodafone: 3G is completely supported, and some LTE band are supported
NETHERLANDS
Supported:
T-Mobile: 3G is completely supported, and some LTE band are supported
Vodafone: 3G is completely supported, and some LTE band are supported
KPN: Only 3G is completely supported
Tele2: Only 3G is completely supported
ITALY
Supported:
3: All bands are completely supported
Wind: 3G is completely supported, and some LTE band are supported
TIM: 3G is completely supported, and some LTE band are supported
Vodafone: 3G is completely supported, and some LTE band are supported
HONG KONG
Supported:
3: All Bands are supported
China Mobile: All Bands are supported
CSL: All Bands are supported
Smartone: All Bands are supported
CANADA
Supported:
Bell: All Bands are supported
Eastlink: All Bands are supported
Mobilicity: All Bands are supported
MTS: All Bands are supported
Rogers: All Bands are supported
Sasktel: All Bands are supported
Telus: All Bands are supported
Wind: All Bands are supported
AUSTRIA
Supported:
3: All Bands are supported
T-Mobile: All Bands are supported
A1: 3G is completely supported while some LTE bands are supported