With different people having different preferences, the Samsung community is often at odds about the best theme for Galaxy S8. Fortunately, S8 allows users to change themes as they see fit at a moment's notice so everyone would be able to personalize their device. That being said, for those that know little about settings on Samsung Galaxy S8, managing themes may be tough. Among the questions surrounding the themes on S8, many happen to have the same topic: how to remove Samsung themes S8.
Like to get rid of several themes on your Galaxy S8 but have no idea what needs to be done? In that case, you have come to the right place. This article could show you the way to remove themes on your Samsung phone in just a matter of seconds.
Deleting Themes On Samsung: Instructions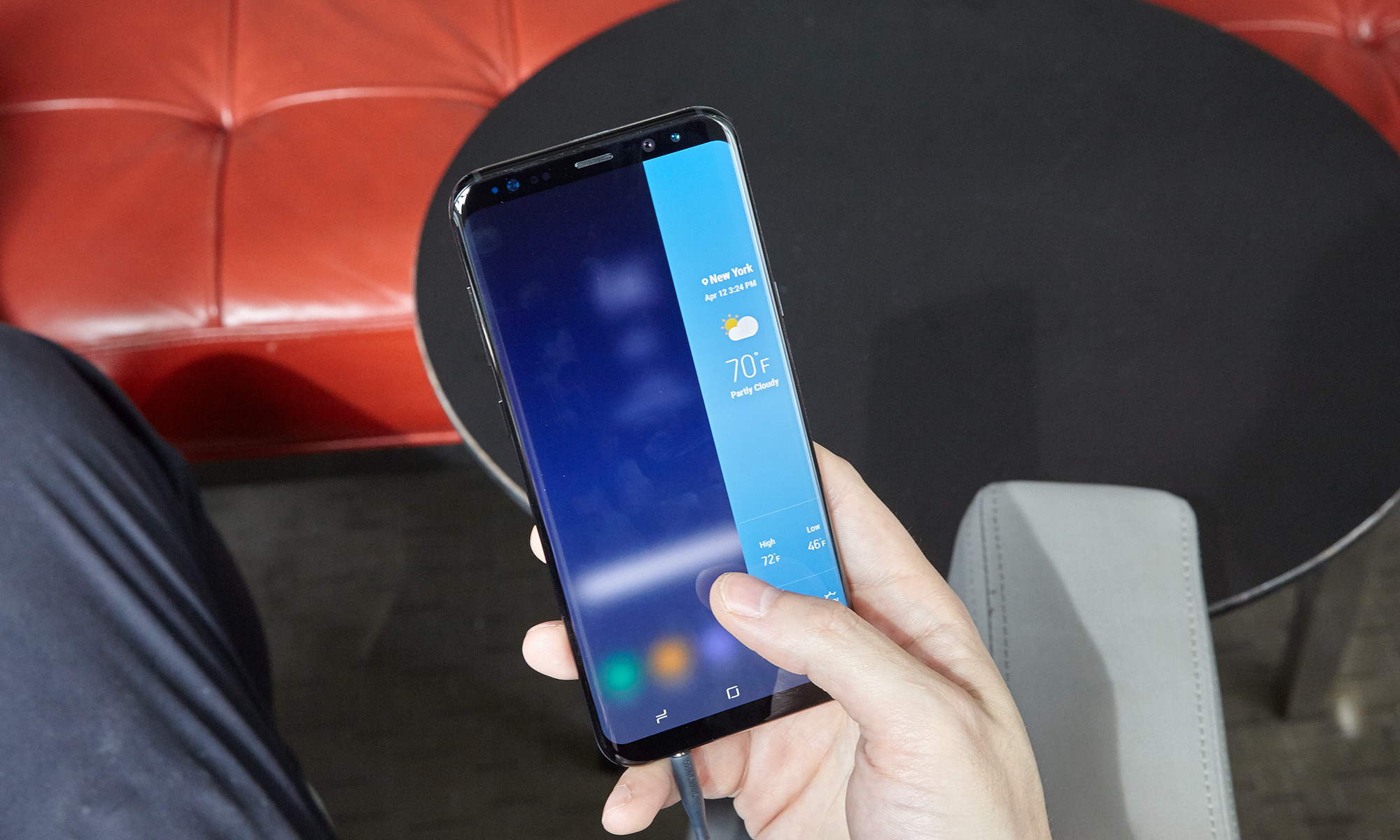 On Samsung phones, people have the option of making changes to various features but regarding the removal of themes, you should follow the steps below
Step 1: Press and hold an empty area on the screen
Step 2: Choose Themes
Step 3: Tap View all
Step 4: Pick themes you like to remove and hit Delete
Note: Keep in mind the Delete choice only appears if you select non-active themes. Therefore, in the case that you want to delete the current Samsung theme, remember to switch to another theme beforehand.
Best Themes For Samsung S8 
When you know how to remove Samsung themes S8, you could delete themes that you don't like to make space for more suitable ones. Nowadays, owners of Galaxy S8 have plenty of options in terms of themes but once it comes to popularity, some stand out from the rest
Blac UI
Versatile and flexible, Blac UI gives a good account of itself in an assortment of conditions without causing compatibility troubles. Needless to say, Blac UI receives a shower of praises from no-nonsense Samsung users that desire ethically pleasing themes. You like using dark mode on your Samsung  Galaxy S8? Then it's strongly recommended that you think about adding Blac UI to the themes you have on your device.
Azure
Put together with a clean design, Azure is a must-have for those who want to own a stylish phone. Thanks to a mix of dark grey, black, and royal blue colors, Azure would offer a refreshing look to S8. By emphasizing texts and symbols on the phone screen, Azure significantly facilitates navigation as well. Last but not least, Azure costs nothing to install and that is a big plus.
Carbon Green
Find black-only themes boring and wish to have something that makes features on your phone a bit more "lively"? Then there is a very good chance that you would come to like Carbon Green. Made with a brilliant shade of green, Carbon Green is going to bring a change of pace to your Galaxy S8 and its phone screen. Moreover, Carbon Green is a free theme so you don't have to pay a single cent to use it.
Black Onix 
By putting blue and purple on a pitch-black background, Black Onix creates a mesmerizing contrast on any devices that use it including Samsung S8. In spite of being a free theme, the features of Black Onix compare favorably to that of paid themes nowadays. Also, it's worth pointing out that Black Onix receives updates from time to time.
Black And Blue All Over
As the name suggests, Black And Blue All Over features two colors: black and blue. Blue covers most of the screen while splashes of black show up here and there. Interestingly, Black And Blue All Over is available in two variants with a few tweaks that happen to be free. If you enjoy the look of Black And Blue All Over, it's widely advised that you use matching wallpapers to create a uniform profile.
I am a Software developer with approx 4 years of experience in building various responsive and beautiful websites and apps.
Language: Ruby, Java, HTML/CSS, Android
Frameworks: Ruby on Rails, Hosting: Heroku, Godaddy
Database: Mysql, Postgres, Mongo, Oracle
Also please look on my stack overflow profile.