For owners of Android phones that frequently need to share Internet connections, PdaNet is a useful app to keep around. Using PdaNet, people would be able to turn their phones into hotspots that devices in the surrounding could connect to at any time they like. Usually, Android users only need to go through a few steps to create WiFi hotspots with the help of PdaNet. However, reports that claim PdaNet failed to activate hotspot times and again still appear sometimes.
You have a hard time getting PdaNet on your Android phone to put together a WiFi hotspot and need guidance? If that happens to be the case then you have come to the right place. This article could tell you virtually everything about the failure to create WiFi hotspots of PdaNet from causes to fixes.
What Might Have Gone Wrong 
Various factors affect the performance of PdaNet but when you have difficulty creating Wifi hotspots, it's strongly recommended that you consider the following possibilities
Inconsistencies 
In use, the Android operating system runs smoothly but it also tends to pick up inconsistencies as time passes by. Once the inconsistencies accumulate to a certain level, oddities would occur and significantly influence the operation of apps including PdaNet. Hence, if you fail to get your PdaNet app to create a WiFi hotspot, there is a chance that it's the result of inconsistencies. Fortunately, you don't have to spend much effort to wipe inconsistencies on Android devices.
Network Settings 
PdaNet only shares existing connections which means the network settings of devices have a big impact on the way it works. Assuming that you set up the settings correctly, PdaNet should have no trouble putting together hotspots at any time. On the other hand, in the case that you mess up the settings of your device, PdaNet cannot give you what you expect from it. As a result, when PdaNet failed to activate hotspot out of the blue, you must give network settings some thought.
Obsolescence 
PdaNet receives various updates from time to keep up with the ever-changing network protocols. Thus, if you allow the PdaNet on your phone to become obsolete, it may experience problems while creating WiFi hotspots.
Availability Of Service 
Unable to create Wifi hotspots with PdaNet no matter what? Then you have to see whether your phone could even connect to the Internet. If your phone cannot access the Internet, PdaNet is incapable of setting up Wifi hotspots for nearby devices to connect to.
Getting PdaNet Back To Normal: Suggestions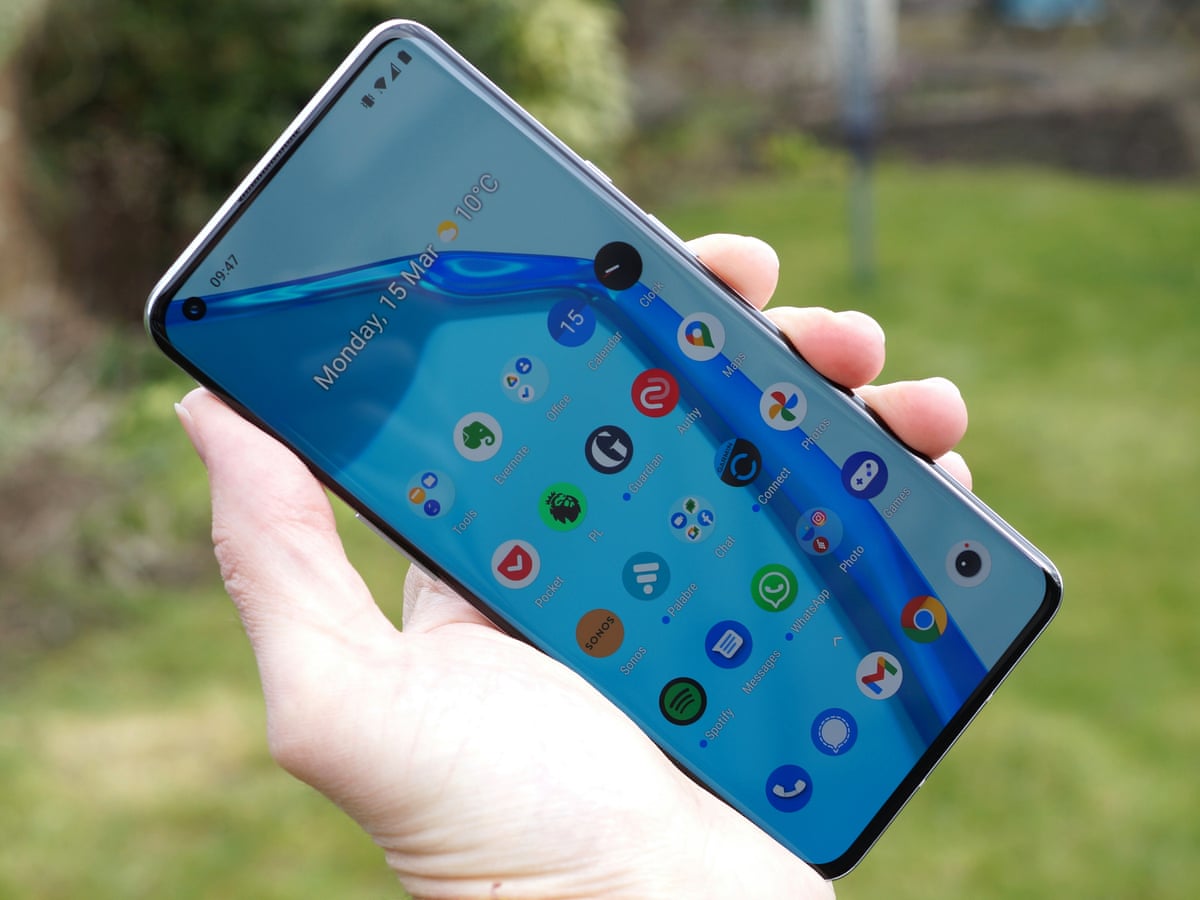 When PdaNet failed to activate hotspot, Android users employed a wide range of measures in order to restore the feature with varying degrees of success. Nonetheless, if you prefer to get back to sharing Internet connections as fast as possible, try the fixes down below
Restart: Regardless of the issues you face, restart is always one of the first solutions that you have to do. By restating your phone, you should be able to eliminate all sorts of inconsistencies, bugs, … that may plague functions of the device and its applications.
Check out the network settings: Go to Settings, hit Network & internet and proceed to inspect the settings that show up. For instance, in the case that you plan to create WiFi hotspots with mobile data, you have to check the box next to Data Enabled.
Update PdaNet: Go to Google Play store, search for PdaNet and see if there is an update. There is a new version of PdaNet? Then bring your PdaNet up-to-date at once.
Get in touch with the service provider: If your Internet connection is down, you should contact your service provider and get some answers. After connectivity returns, try creating Wifi hotspots with PdaNet again and see how things turn out.
I am a Software developer with approx 4 years of experience in building various responsive and beautiful websites and apps.
Language: Ruby, Java, HTML/CSS, Android
Frameworks: Ruby on Rails, Hosting: Heroku, Godaddy
Database: Mysql, Postgres, Mongo, Oracle
Also please look on my stack overflow profile.