Being a first-person shooter game, Call of Duty: WAW received "generally positive" reviews from the player's community. It was released in November 2008 for Microsoft Windows, PlayStation 3, Wii, and Xbox 360. But soon after its release, players went on experiencing it using some mods, each with their benefits and thus improving their gaming experience and making it more enjoyable for them. If you are unfamiliar with modded lobbies and want to know about the Call of Duty: WAW modded lobbies, then this blog is for you. 
What Are Modded Lobbies?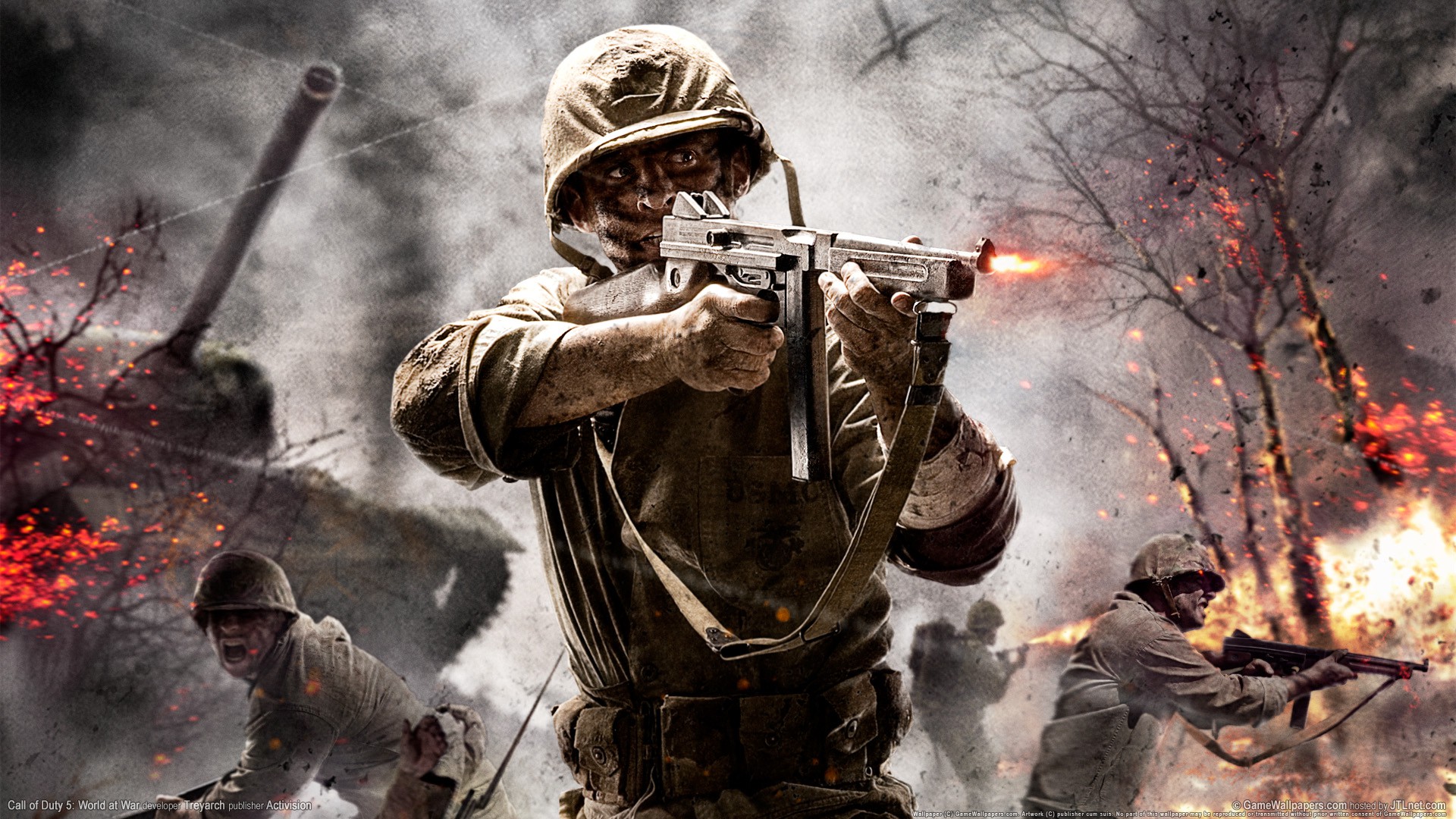 To understand Call of Duty: WAW modded lobbies, you must first understand how an online game works. In shooters, for example, there are few methods for running an online multiplayer game. One of these is the dedicated server or server-based online multiplayer game, which is a method in which your device, console, or computer is connected to a server, a PC provided by the game's developers, or supervised by the game's developers. 
So, if you're using your Xbox to play some random shooter, in our case Call of Duty WAW, you're basically one of the random players who act as the host and appears to be a matchmaking system, and the other people are basically playing on their Xbox, PlayStation, but if your device acts as a server to generate the match or the world in which the game is played then you will now have the ability to modify or manipulate all of the variables in the game, which is extremely powerful. This includes, for example, all of the health values. This modification with an official lobby of the game is known as a Modded Lobby.
Modded lobbies are a special type of lobbies where players can get unlimited amounts of options when it comes to game consumables and such. Outside the normal game rotation, these lobbies are widely regarded as a free-for-all experience for the hacking community. 
Popular Mods Used In Call Of Duty: WAW Modded Lobbies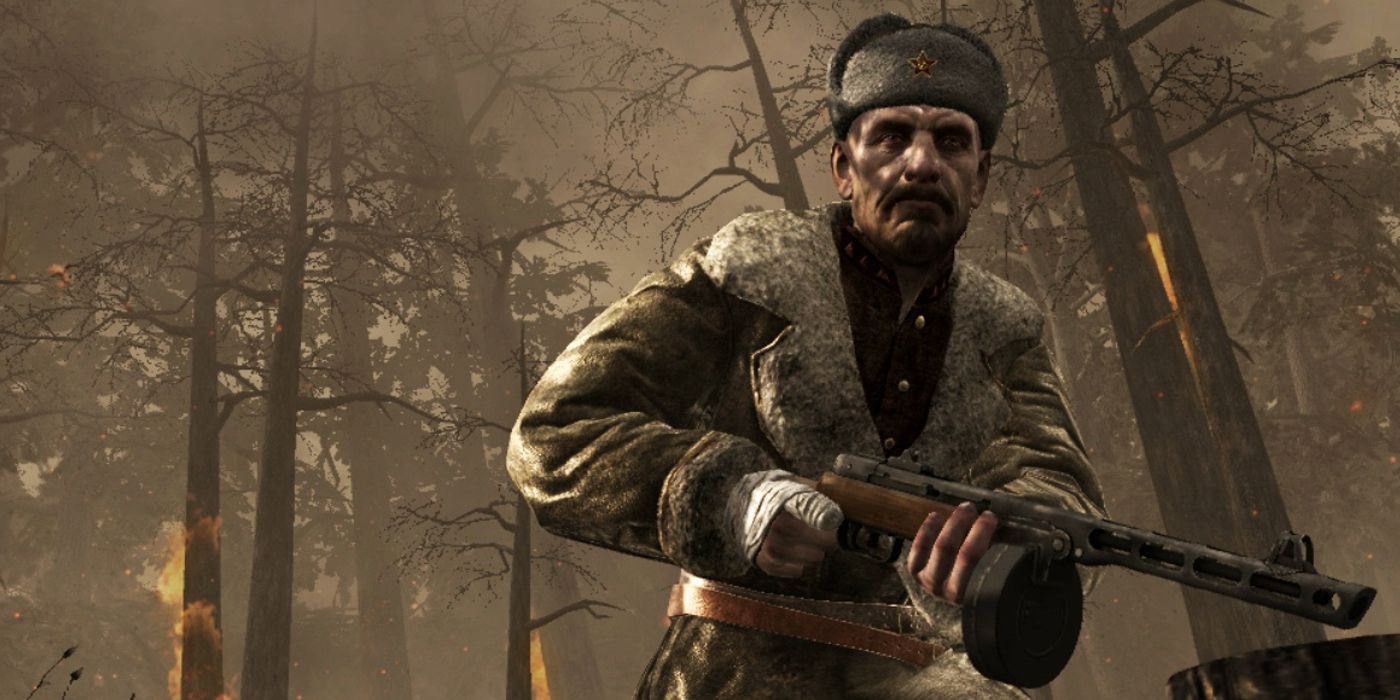 When it comes to the Call of Duty WAW, there's a lot to cover. While the franchise has developed throughout time, it's always fun to look back and recall some of its most memorable moments.
So let's have a look at a few free modifications that have kept the game going for years. 
Extreme Graphics Enhancer Mod 
While the game looks very well given it was launched over a decade ago, graphics improvements are always appreciated.
The Extreme Graphics Enhancer by CesarikYT is one of the most popular modifications, even though it doesn't accomplish much in terms of texture quality. The mod compensates for this by using several shaders and lighting effects to improve the overall aesthetic.
Colors are also considerably more brilliant here, increasing the game's realism by a significant amount.
Brothers In Arms MOD 
Brothers in Arms is another fantastic method to add to WAW's already extensive library. And it'll undoubtedly provide yet another distinct gameplay experience within the game.
The mod recreates parts of the moments from the first two games in the series within WAW, transporting you back to the beaches of Normandy. It is based on the 2005 Ubisoft game of the same name.
You'll be able to go through a variety of WWII missions, each with its own set of objectives, and the mod takes a far more strategic approach than a typical COD game.
Realism Mod 3.0 Standalone 
BluntStuffy's Realism Mod is the way to go if you want to take realism to a whole new level. This is one of the more unusual ones, incorporating RPG aspects into WAW via a more advanced leveling system.
With this mod, you'll have to work hard to level up your characters and weapons to unlock new perks, attachments, and attachment slots.
Aside from that, the patch includes a slew of new features, like the PanzerSoldat from Black Ops 3, MW2 Juggernauts, and Black Ops Crawler Zombies.
Black Ops 3 Dr. Monty's Factory 1.0 
This one borrows yet another element from a much more recent COD game, this time Black Ops 3. Dr. Monty's Factory has been added to WAW by creator AllMoDs, allowing you to produce some of the game's most powerful power-ups utilizing Liquid Divinium.
Some power-ups include the ability to keep all perks after being downed, spawn nukes, or even pause zombies on sight, for those who aren't familiar.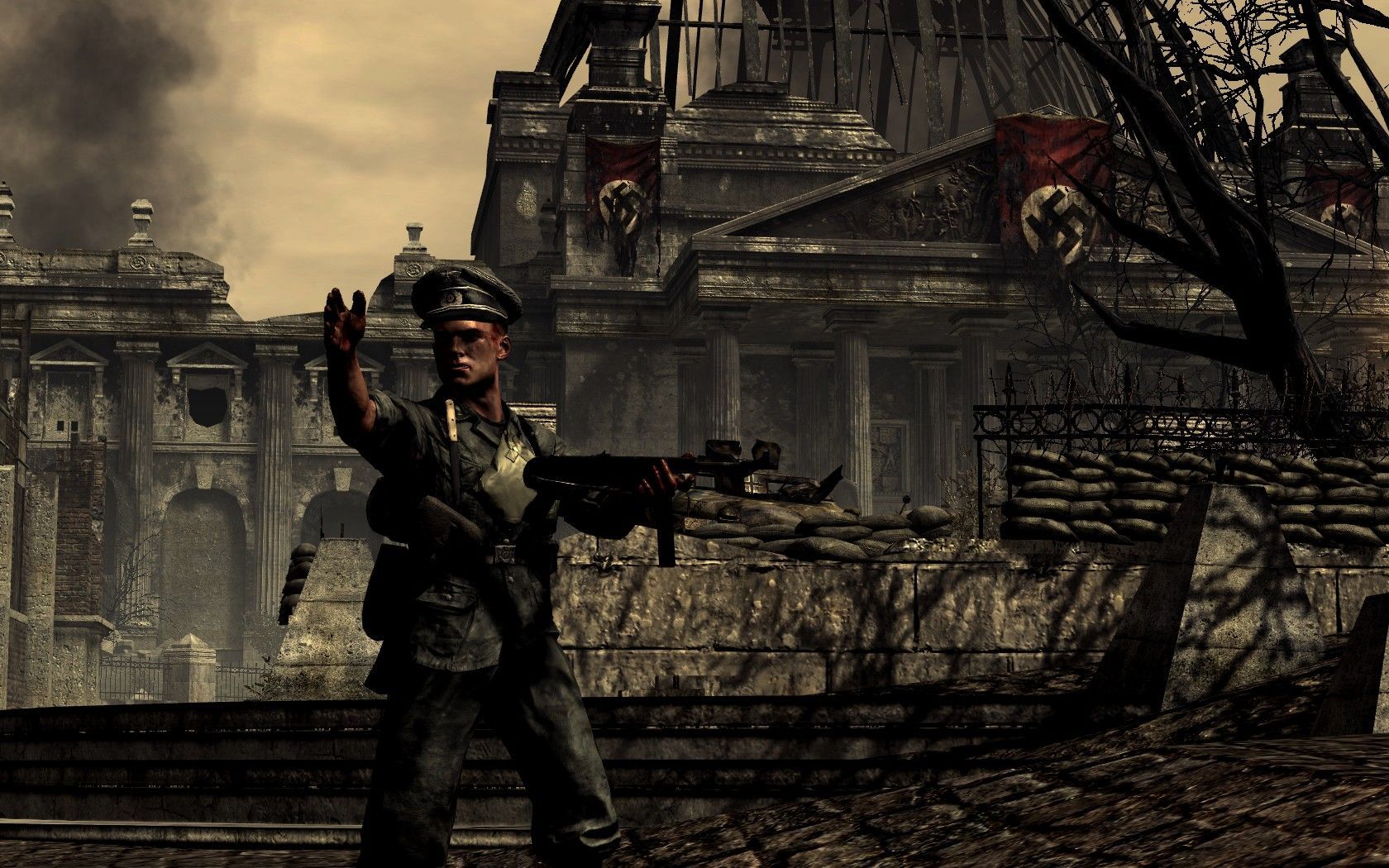 How Do I Enter God Mode In Call Of Duty: WAW? 
If you want to play Call of Duty Waw in god mode. You may accomplish so by utilizing cheat codes. In this method, all you have to do is activate cheats for your current map, and you are ready to rock.
Here are a few steps to help you get started.
Step 1:

  Enable the console window from the Options menu.

Step 2:

  To bring up the console window, hit the

tilde (~)

key while playing.

Step 3:

  To enable cheats, type devmap map code, and press Enter.

Step 4:

  Now, substitute the code for the map you're presently on for map code. If you're on the Hard Landing level, for example, use

devmap pel2

to enable cheats
After enabling cheats for the current map, enter god at the console window to activate the God Mode cheat.
How Do I Activate Infinite Ammo Mode In Call Of Duty: WAW?
If you want to play Call of Duty, WAW in Infinite Ammo mode. The procedure to do so is the same as that of the God mode, i.e. by utilizing cheat codes. All you have to do in this approach is activate cheats for your current map, and you're good to go.
Here are some pointers to get you started.
Step 1:

From the Options menu, enable the console window.

Step 2:

While playing, press the tilde (~) key to open the terminal window.

Step 3:

Type

devmap

map code and press Enter to activate cheats.

Step 4:

Now, for map code, insert the code for the map you're now on. Use

devmap pel2

to allow cheats on the Hard Landing level, for example.
To enable the Infinite Ammo Mode hack, type sf_use_ignoreammo 1 in the console window after allowing cheats for the current map.