Various factors affect the audio performance of today's Android devices but volume is one of the most influential ones. When volume acts up, Android users inevitably experience trouble modifying the audio settings of their phones as they see fit. Among reports of issues surrounding volume of devices that run on Android, Android volume suddenly low is a common topic. Many owners of Android devices must put up with abrupt volume drops from time to time without knowing what to do and that is annoying.
Your Android phone also suffers frustrating drops in volume and you need some pointers on how to address the situation? Then this article may be able to help you out. Down below, you would be introduced to practically everything you need to keep in mind about sudden volume drops of devices that run on Android.
What You Should Try Out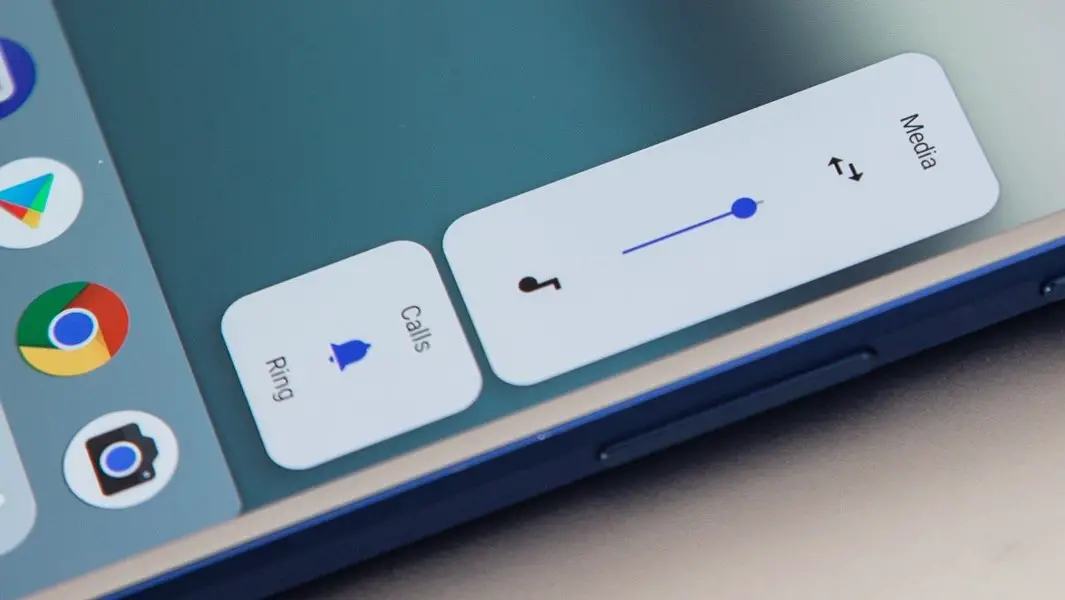 Generally speaking, hiccups on Android have multiple approaches but regarding the issue of Android volume suddenly low, it's suggested that you use these methods
Restart 
Once odd errors show up out of the blue on Android devices, restart is easily one of best solutions available. Following a restart, plenty of inconsistencies would go away and that is often sufficient to get things back to normal. Therefore, if the volume of your phone drops significantly in use without any reason at all, you should restart it. Refrain from turning your device off and on rapidly though as that could put the integrity of hardware at risk.
Disable Do Not Disturb Mode
Overall, when enabled, the Do Not Disturb mode of Android is going to mute sound, stop vibration and block disturbances. Needless to say, with such a mode on, the volume is automatically set to minimal. In the case that the volume of your Android device drops low, there is a chance that the Do Not Disturb mode is the cause. So by disabling that mode, it's possible to return volume to the usual level.
Step 1: Go to Settings
Step 2: Hit Sound and vibration
Step 3: Toggle the switch beside Do Not Disturb to disable it
Severe Bluetooth Connections 
If you connect your phone to wireless accessories that play sound via Bluetooth, its volume may mess up on occasions. Because of that, severing Bluetooth connections is among the most effective fixes for the issue of Android volume suddenly low.
To severe Bluetooth connections of Android phones, tap the Bluetooth icon in the Quick Settings panel to turn its gray. In addition to that, you could also go to Settings, hit Connections and toggle the switch next to Bluetooth to cut connections to wireless accessories.
Download A Equalizer Application 
Volume of your phone become faint from time to time? Then it's highly likely that your phone is having equalization problems and an equalizer app is what you need. With such an app at your disposal, adjusting the intensity levels of sonic frequencies is essentially a piece of cake. As a precaution, you should stick to reputable applications that receive positive reviews from users.
Perform A Factory Reset 
When you have tried all the above but the volume remains unacceptably low, you must consider performing a factory reset. By reverting your device to the factory setting, you would be able to restore original functions and features including volume. That being said, a factory reset wipes the memory as well which is why you need to backup important information.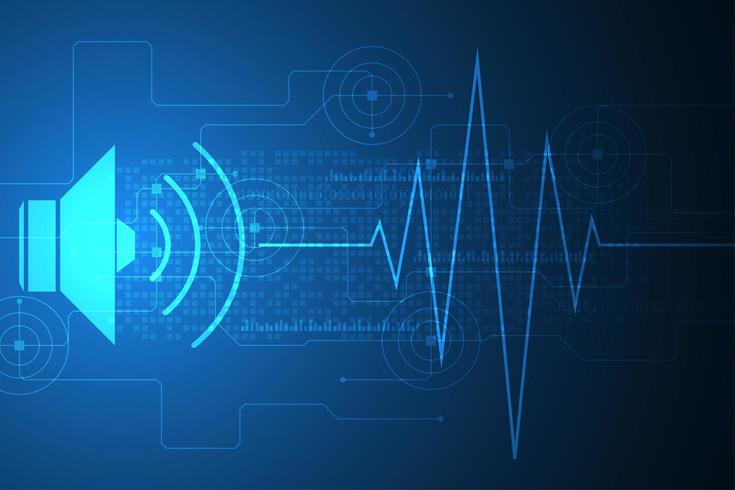 Frequently Asked Question About Volume On Android 
Is it possible to boost the maximum volume?
Typical Android devices only let people increase and decrease the volume so to boost the maximum volume, you need to download third-party audio apps. Applications like that usually integrate options that help Android users enhance the volume at will.
What needs to be done to mute an Android phone?
Press a volume button, tap the icon around the slider until you see a crossed bell (mute) and that is it. To unmute, repeat the process but stop at a normal bell (ring).
Could I change the volume of incoming calls? 
Go to Setting, hit Sound and vibration and move the slider to tweak the volume of phone ringer to your liking. Every time you stop the slider, a sample sound would be played so it's a breeze to optimize.
I am a Software developer with approx 4 years of experience in building various responsive and beautiful websites and apps.
Language: Ruby, Java, HTML/CSS, Android
Frameworks: Ruby on Rails, Hosting: Heroku, Godaddy
Database: Mysql, Postgres, Mongo, Oracle
Also please look on my stack overflow profile.