Nowadays, once it comes to sharing particularly large files, quite a few options exist but regarding utility, BitTorrent is second to none by all accounts. From video clips to audio files, Bittorrent allows the users to transfer a wide range of things with relative ease. That being said, while downloading with BitTorrent is a simple affair, many people have a hard time locating the download files, especially on Android devices. In fact, "where does BitTorrent save files Android?" happens to be one of the most frequently asked questions surrounding BitTorrent.
Unable to find the files that you just downloaded with BitTorrent on your Android phone and could use some help? If that is indeed the case then this article should be of use to you. By reading the information below, you would learn where BitTorrent put downloaded files on Android and how to change it.
The Location Of BitTorrent's Download Folder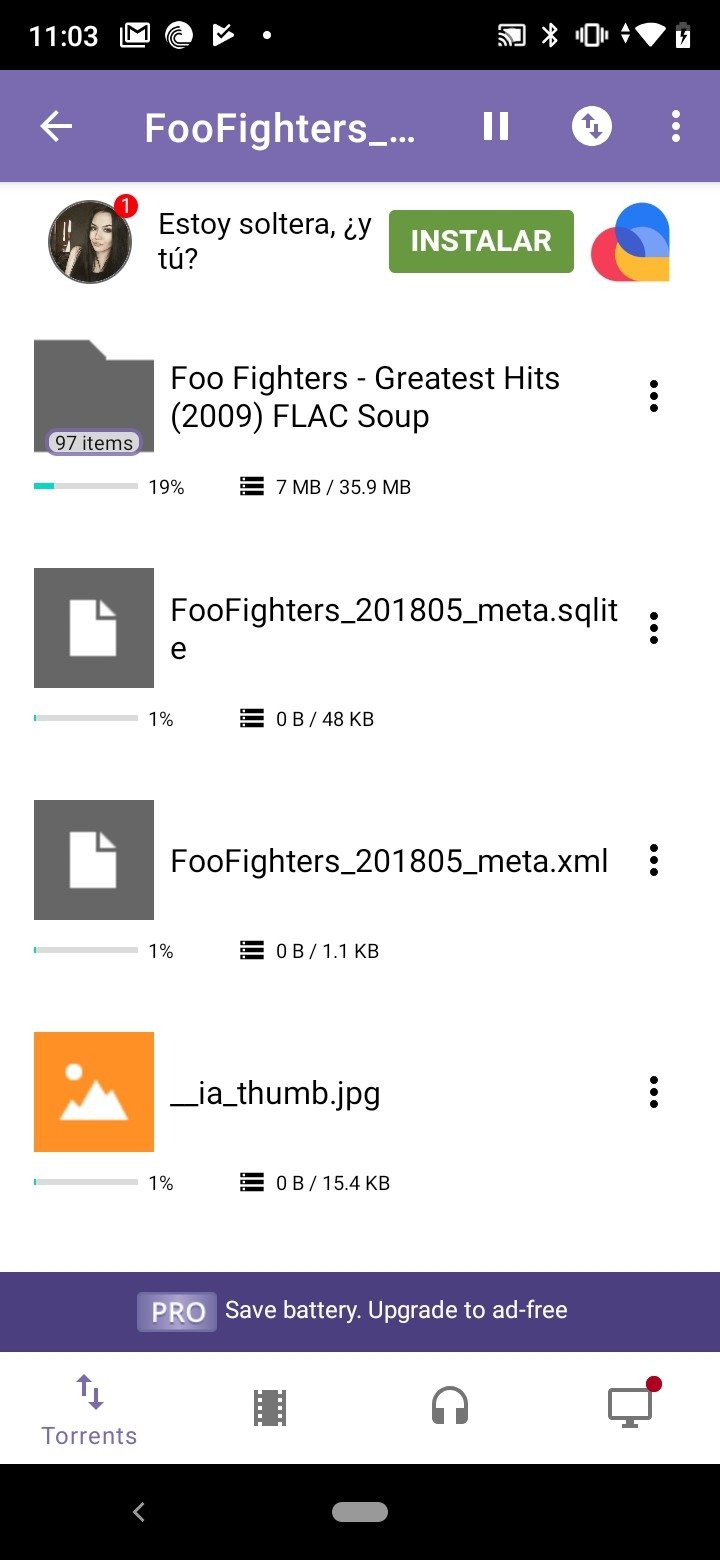 Assuming that you use the default settings of BitTorrent, you can locate its download folder by going through these steps
Step 1: Go to Settings.
Step 2: Choose Storage.
Step 3: Tap Internal storage.
Step 4: Search for Explore then select it.
Step 5: Hit Android, pick data and choose com.bittorrent.client. Afterward, tap files and open Download. At that point, you should see your downloaded files.
Changing The Download Location: Instructions 
When you know the answer to the "where does BitTorrent save files Android?" question, you could access and move download files whenever you like. But what if you don't want to go all the way into the Download folder of BitTorrent to access files that you downloaded?
Well, in the case that you find the default download location inconvenient, feel free to change it. First, tap an active/finished torrent in BitTorrent. Second, hit Details then tap Download Location at the bottom. Third, change the location of the Download folder and pick Save. If things proceed smoothly, files that you download with BitTorrent should go to the location you set from that point onward.
BitTorrent FAQs 

How could I delete a torrent in BitTorrent? 
To delete a torrent in BitTorrent, tap it and hit the trash icon on the top right. A pop-up menu would show up and let you choose how much you want to delete. From that menu, you would be able to choose whether to delete the torrent but keep the downloaded files or delete everything.
Is it possible to get BitTorrent to download via WiFi only?
In the case that you want to save cellular data, it's a good idea to set BitTorrent to only download when connected to WiFi. To do so, hit the Menu icon on the top left and choose Settings. Next, tap the button next to "WiFi Network Only" in the Bandwidth section so it displays On. Following that, BitTorrent would strictly commence downloads based on the availability of WiFi.
What needs to be done to set BitTorrent as the default app to open torrent links? 
When you hit a torrent link, a couple of options should appear including BitTorrent.You need to tap BitTorrent then proceed to select Always. That is going to designate BitTorrent as the default app to open torrent links in the future. You could always change the default app later if necessary so there is no need to worry about getting stuck with BitTorrent forever.
I am a Software developer with approx 4 years of experience in building various responsive and beautiful websites and apps.
Language: Ruby, Java, HTML/CSS, Android
Frameworks: Ruby on Rails, Hosting: Heroku, Godaddy
Database: Mysql, Postgres, Mongo, Oracle