Nowadays, regarding note-taking applications, app stores contain countless options but various owners of Samsung devices stick to S Note. Being one of the preloaded applications, S Note allows Samsung users to create, edit and manage notes with relative ease. Nonetheless, while S Note features straightforward operation, people still experience a few difficulties and finding the location of its note folder is one of them. For many non-tech-savvy device owners, "where are S notes saved?" proves to be a tough question to answer.
Have a hard time locating the notes you made with S Note and need help? In that case, you have come to the right place. This article is going to show you the way to retrieve the S notes on Samsung phones in two scenarios.
If Your Notes Have Been Saved Successfully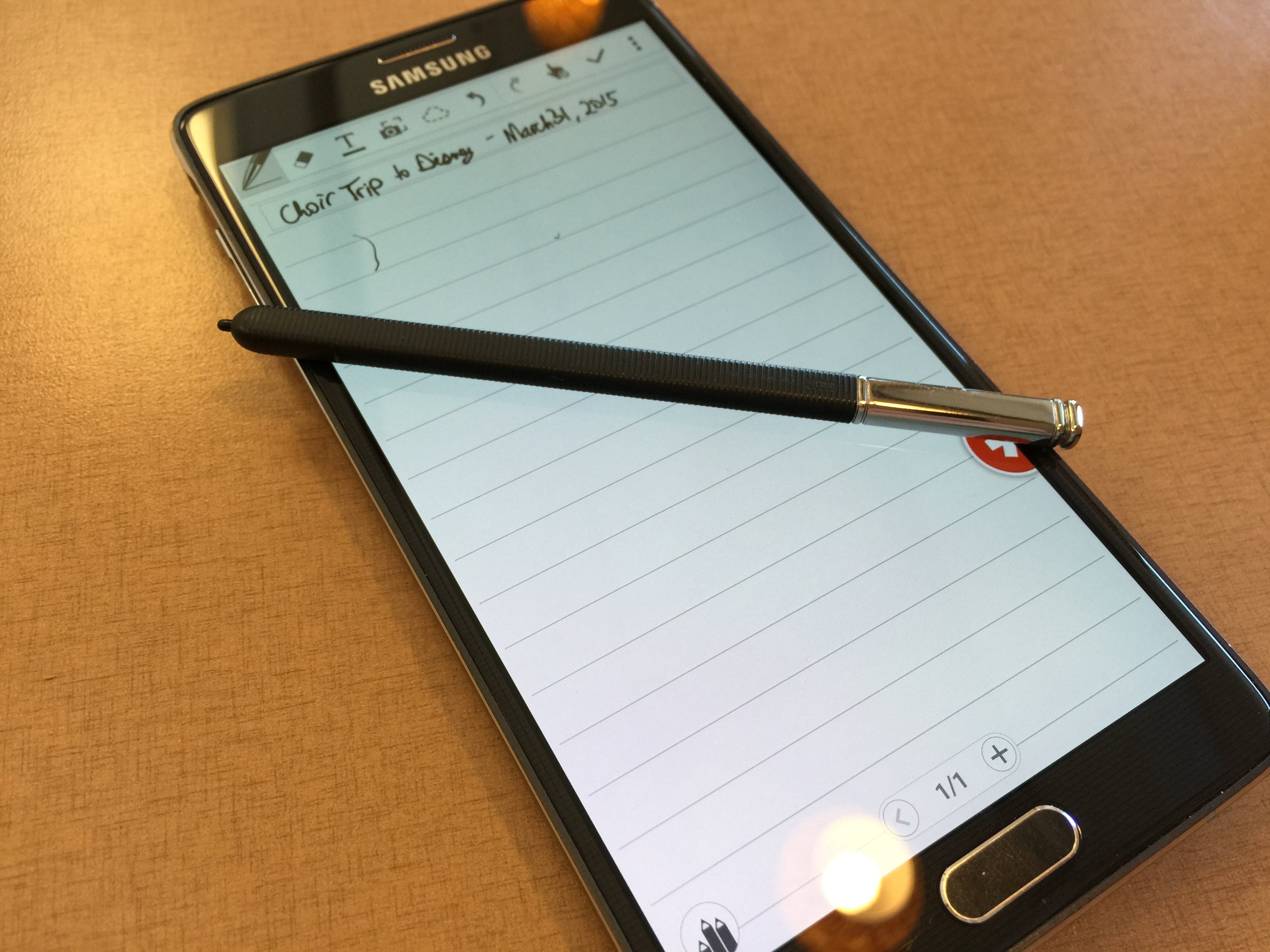 Assuming that you manage to save your notes in S Note without messing up in the process, the notes should be saved as JPG images. Usually, S Note would proceed to put the images (S notes) in the internal memory. However, if you change the settings of your phone, the images may end up in the external memory (SD cards). In any case, you could locate the notes you saved by rummaging around the internal memory and the external memory.
If Your Notes Have Been Deleted Accidentally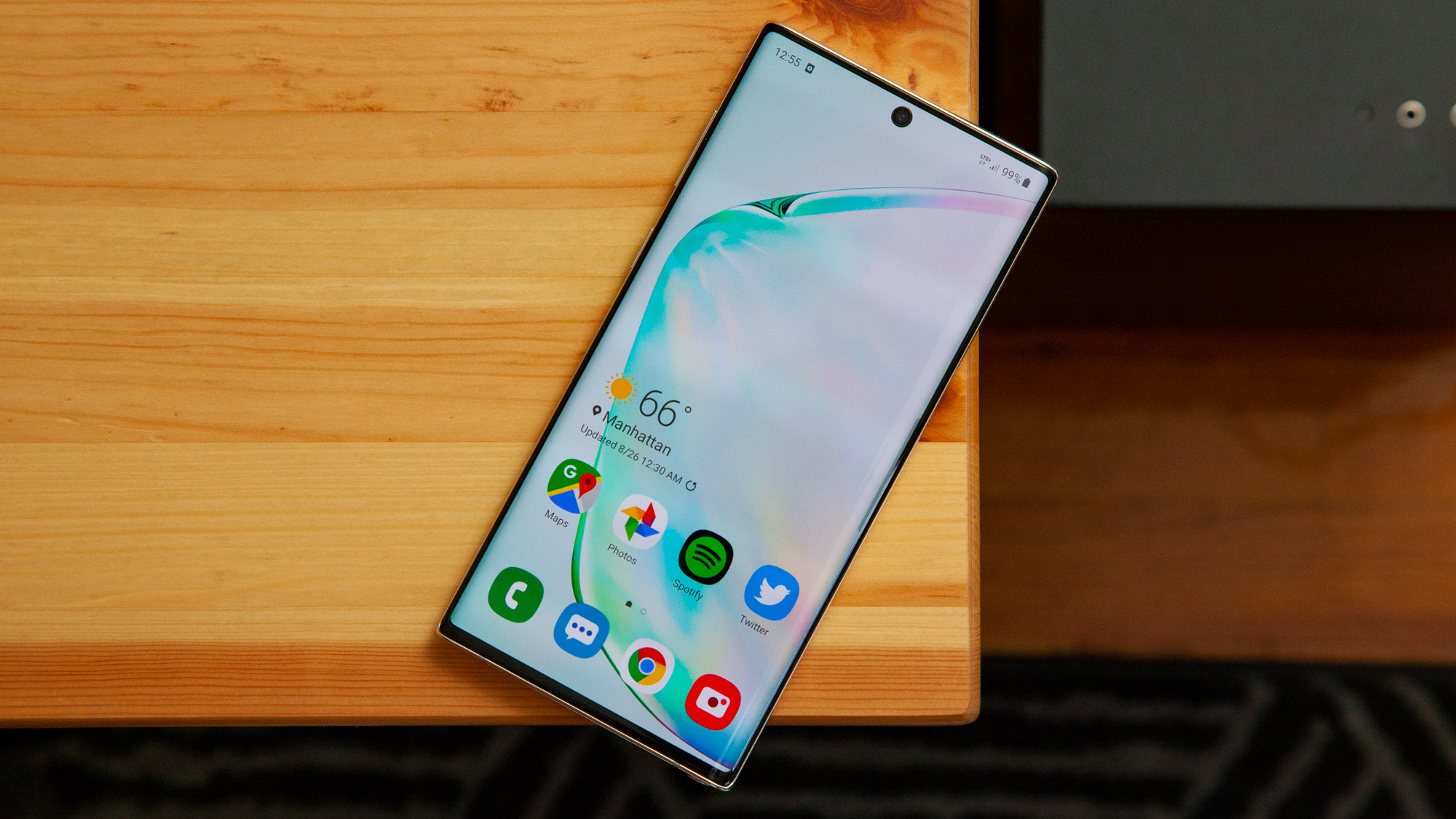 When you know the answer to the question of "where are S notes saved?", it's a breeze to locate all of your S notes. That being said, if you delete your notes by mistake, you have a couple of choices to get them back
Data Backups 
Once it comes to backups, Samsung users have access to multiple choices from built-in backups to cloud storage services. If you make a data backup of your phone, you can restore deleted notes in a blink of an eye.
Recovery Tools 
You don't backup data? In that case, you have to depend on third-party recovery tools in order to get back the deleted notes. Numerous tools exist for Samsung phones but in terms of utility, a couple of names stand out from the rest
Wondershare Dr.Fone (for non-rooted devices) 
Featuring a user-friendly interface, Wondershare Dr.Fone could match an assortment of demands of device owners including data recovery. In addition, Wondershare Dr.Fone is compatible with various phones nowadays so you could use it without worrying about restriction.
Step 1: Install Wondershare Dr.Fone on your computer.
Step 2: Enable USB Debugging on your phone.
Step 3: Launch Wondershare Dr.Fone, choose Data Recovery and connect your phone to your computer. Next, you should see the types of data Wondershare Dr.Fone supports. Check the boxes beside data types you want and choose Next.
Step 4:  Now you should see previews of deleted data. Proceed to check the boxes next to items you want to recover.
Step 5: Select Recover.
EaseUS MobiSaver (for rooted devices) 
Efficient and effective, EaseUS MobiSaver rarely fails to please while recovering lost data on phones. If the deletion of notes occurs not long ago, there is a good chance that EaseUS MobiSaver would get the notes back within several minutes.
Step 1: Install EaseUS MobiSaver to your computer.
Step 2: Connect your phone to your computer.
Step 3: Wait for EaseUS MobiSaver to scan data
Step 4: Preview recoverable data. Check the boxes to get things that you wish to retrieve. Keep in mind that you may turn on "Only displayed deleted items" to locate deleted notes.
Step 5: Select Recover.
As your notes return, it's strongly recommended that you make a habit of backing up data now and then. Compared to recovery tools, data backups allow you to restore deleted items on your phone with a 100% rate of success.
I am a Software developer with approx 4 years of experience in building various responsive and beautiful websites and apps.
Language: Ruby, Java, HTML/CSS, Android
Frameworks: Ruby on Rails, Hosting: Heroku, Godaddy
Database: Mysql, Postgres, Mongo, Oracle
Also please look on my stack overflow profile.