All PUBG players know that recognizing the presence of enemies early is among the things that could make the difference between defeat and chicken dinner. In order to tell if there are other players in the vicinity, you could rely on a few signs and footstep is one of them. Just by keeping an ear out for footstep, you may be able to notice previously-undetected enemies around you and replan your course of action. That being said, for a number of reasons, complaints about PUBG can't hear footsteps appear every now and then.
Frustrated by the fact that you keep being caught off guard because you fail to notice footsteps of rival players? If that happens to be the case then this article could help you remedy that.
Boosting The Audibility Of Footsteps: Options 
Issues in PUBG could be tacked using plenty of methods but once it comes to footsteps, players may want to try a couple of things
Adjust SFX and Master Volume
Step 1: Go to settings
Step 2: Move to Audio section
Step 3:  Increase SFX as well as Master Volume
Pick up a new headset
If you repeatedly have trouble hearing footsteps in PUBG then it's a good idea to consider adding a new headset to your shopping list. Nowadays, for gaming, many high-quality headsets exist such as SuperLux, Sennheisers, HyperX and alike so you have multiple choices. Just think about your desired capabilities and how much you could spend then decide accordingly.
Install programs for sound normalization
Usually, maxing out the volume would allow you to make footsteps much more audible but that may also hurt your ears due to the increased intensity of gunshots, explosions, vehicles, … Because of that, if you like to boost the audibility without rupturing your eardrum in the process, you should download a program for sound normalization.
How To Use Footsteps To Your Advantage: Tips And Tricks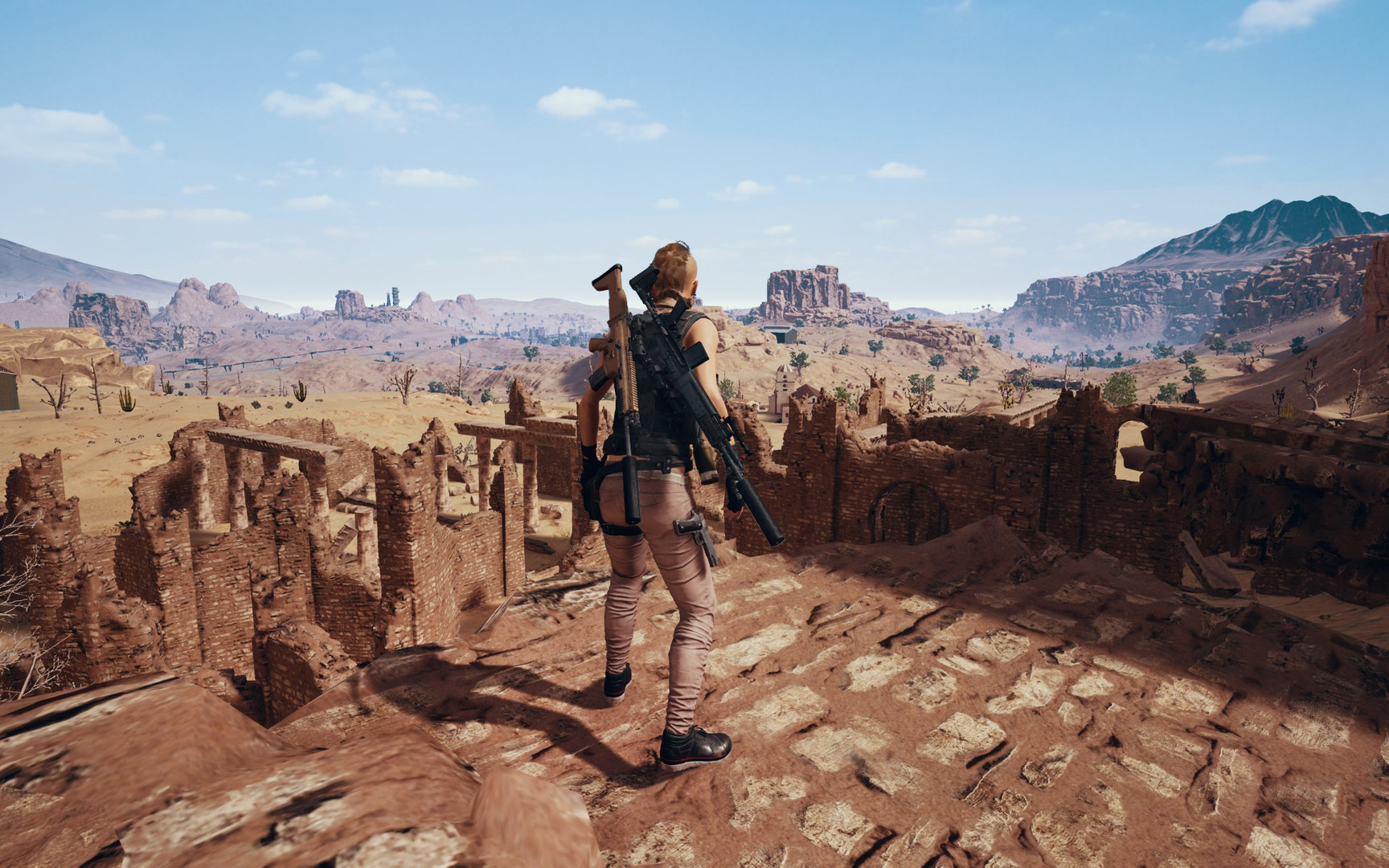 In general, solving PUBG can't hear footsteps is good but if you really want to get the most out of the footsteps, you must keep the following in mind.
Check out the headset orientation: If you wear your headset the wrong way, audio and visual would not match which causes erroneous interpretation of footsteps. As a result, before starting the match, it's strongly recommended that you check out the orientation of your headset.
Make 90-degree turns in order to locate sources of footsteps: When you hear footsteps or any suspicious sound at all, you should stay low and proceed to make 90-degree turns. That should let you know where the footsteps come from.
Determine the proximity between you and rival players with footsteps: Overall, if the footsteps appear to be deep then enemies could be indoors and immediately above/below your current level. In the case that you happen to be in an area with several tight clusters of houses, such footsteps may also indicate the presence of rival players in nearby houses. Additionally, if you hear the footsteps of someone crouch-running, you likely have company at close range so be ready.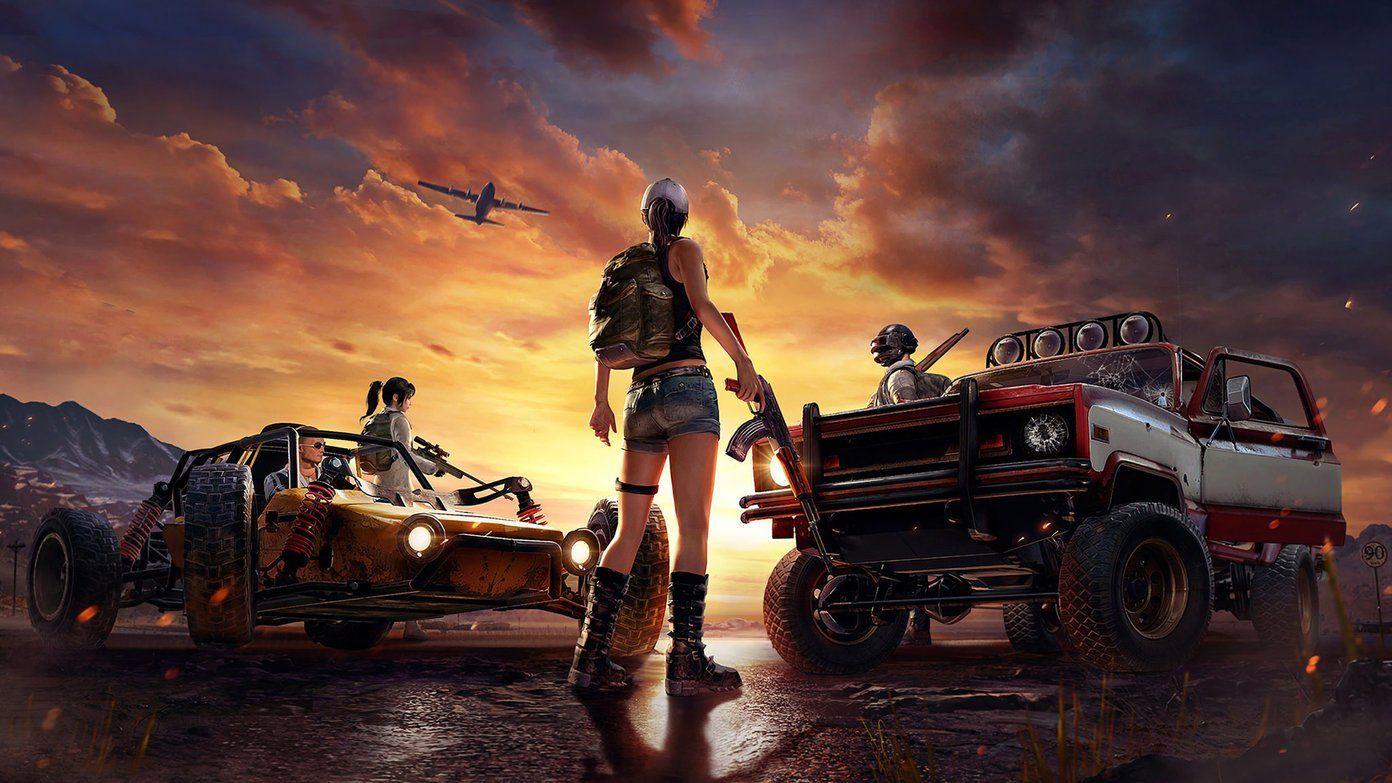 I am a Software developer with approx 4 years of experience in building various responsive and beautiful websites and apps.
Language: Ruby, Java, HTML/CSS, Android
Frameworks: Ruby on Rails, Hosting: Heroku, Godaddy
Database: Mysql, Postgres, Mongo, Oracle
Also please look on my stack overflow profile.