With devices that run on Android getting more and more advanced cameras, Android users have an easy time snapping shots. Among the hobbies of owners of Android devices, taking photos is even regarded as one of the most popular ones. Usually, by using their phones to take photos, Android users hope to capture as well as preserve things of interest. Thus, when a particularly important photo album disappeared from Android without a trace, lots of people would get very anxious.
Unable to locate photo albums that contain photos of great value on your Android phone? In that case, you have come to the right place. This article could tell you everything that you must memorize on how to track down missing photo albums on Android devices and get them back.
What Needs To Be Done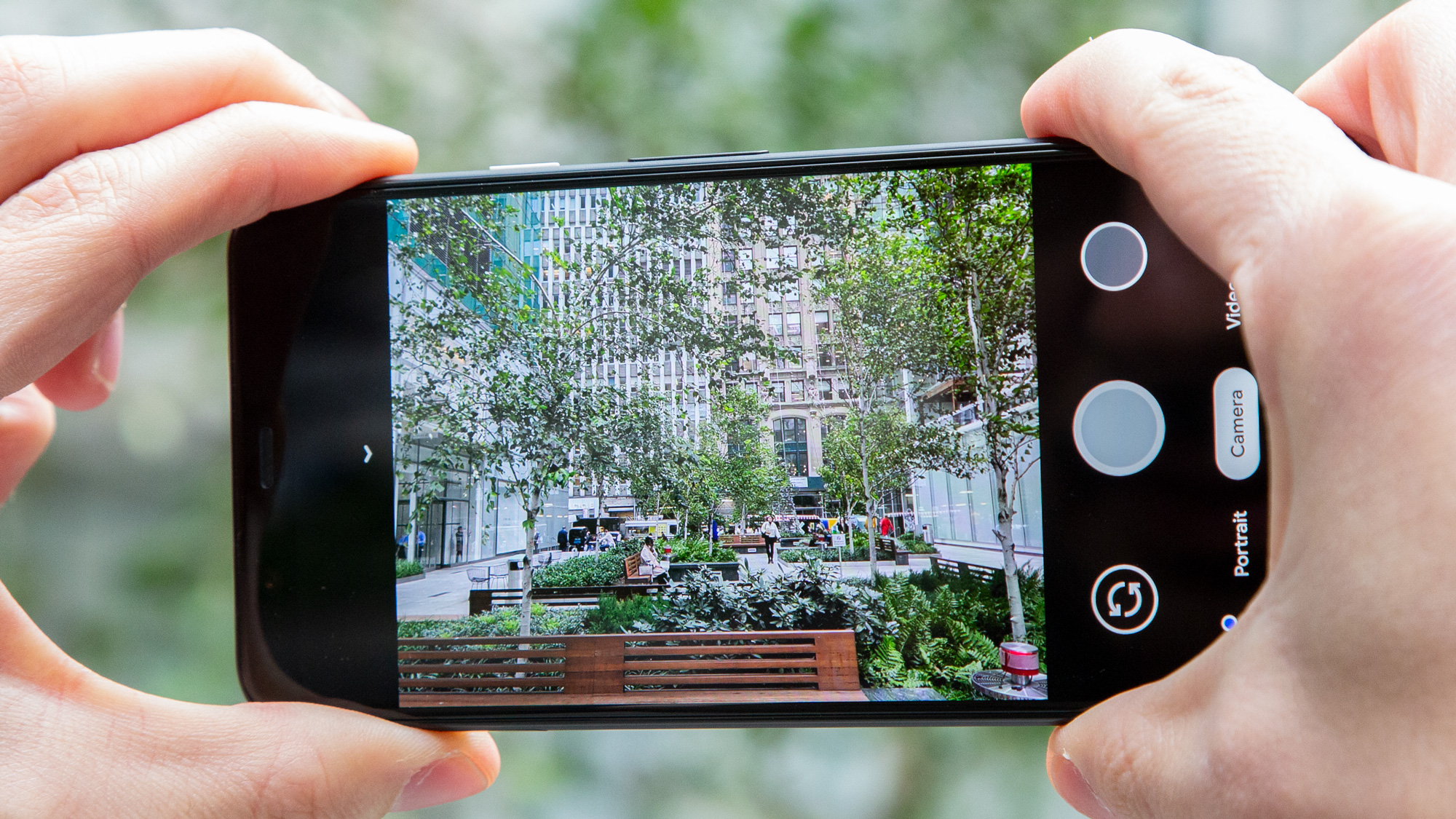 Different troubles require different fixes but once it comes to photo album vanishing out of the blue, it's suggested that you use these methods
Restart 
In the course of operation, devices tend to accumulate inconsistencies that may eventually impair a number of features and functions. To take care of such inconsistencies, all people need to do is restart the devices. So if one of your photo albums suddenly disappears, it's strongly recommended that you turn your phone off and on again a few times. To protect the integrity of hardware, you should wait at least thirty seconds between restarts.
Clear Cached Data 
Plenty of applications on Android devices rely on cached data to accelerate processing but corruption is an ever-present issue. When the cached data becomes corrupted, a wide range of errors can occur to the operation of apps including Gallery. Because of that, once a photo album disappeared from Android without reason, it's a good idea to clear cache
Step 1: Go to Settings
Step 2: Select Apps
Step 3: Choose Gallery and clear its cached data
Change Settings To Show Hidden Files 
If your photo album vanishes into thin air all of a sudden, there is a chance that it's hidden. To get a hidden album to reappear, you should consider applying changes to the phone settings to show hidden files.
Step 1: Open File Manager
Step 2: Select Menu
Step 3: Tap Settings, move to advanced section and toggle Show hidden files to on
Note: Besides changing settings on your phone, you could also delete the .nomedia file to force hidden files to surface. In case you don't know, media in folders that contain the .nomedia file would be excluded from multimedia indexing. To delete the .nomedia file, it's necessary to connect your Android device to a computer via a USB cable. By getting rid of the .nomedia file in Gallery folders, photo albums that previously disappeared would come back without fail.
De-Sync And Re-Sync Google Drive 
You have been messing with the Google Drive syncing settings? Then it's strongly recommended that you consider de-syncing and re-syncing Google Drive. Sometimes, the syncing of the Google file storage and synchronization service acts up during setting adjustments which may cause photo albums in Gallery to disappear.
Install Third-Party Recovery Apps 
If you fail to find the missing photo album after trying all the above, it's highly likely that the disappearance of your album is the result of serious errors. In that situation, you have to rely on dedicated recovery applications from third-parties to get the photo album back. As a precaution, you should only use well-known apps that receive positive reviews from other owners of Android devices. To make the most out of Android recovery applications, you have to connect your phone to a computer so remember to prepare a USB cable.
Frequently Asked Questions About Photo Albums On Android 
How could I organize photos into albums?
To move a photo to an album, you must tap on it, choose More options and select Move to album. If you like to copy a photo and then place the copy in an album, you need to hit Copy to album in More options.
Is it possible to set up Android phones to add photos automatically to albums? 
Open an album, hit the three-dot icon and choose Add. Next, determine the face groups that you wish to add automatically and select Confirm. Afterward, every time you snap shots with selected face groups, the photos would be added to the designated photo album.
Would deleting an album lead to the deletion of all photos in it? 
In layman's term, when you delete an album, all of its photos remain intact. As long as you remain signed in on your device, you should be able to locate photos of deleted albums.
What needs to be done to sort photo albums?
On Android, photo albums could be sorted in plenty of ways from date of creation to name. To access the sorting order, Android users only need to go to Gallery settings.