Knowing your OnePlus 5 Sim card size can reduce the stress you undergo while buying the required sim card. This article dives into what the sim card sizes are, OnePlus 5 sim card size, and the installation method
ONEPLUS
Since their foray into the mobile device world, Oneplus has made devices that have been able to compete with the "big boys" in the field such as Samsung and Sony in terms of camera, processor, RAM, and ROM. Their devices have such wonderful features and yet are available at mouthwatering prices. Oneplus is owned by the mega Chinese electronics company known as BBK electronics, which makes other quite popular smartphone brands such as Oppo.
ONEPLUS 5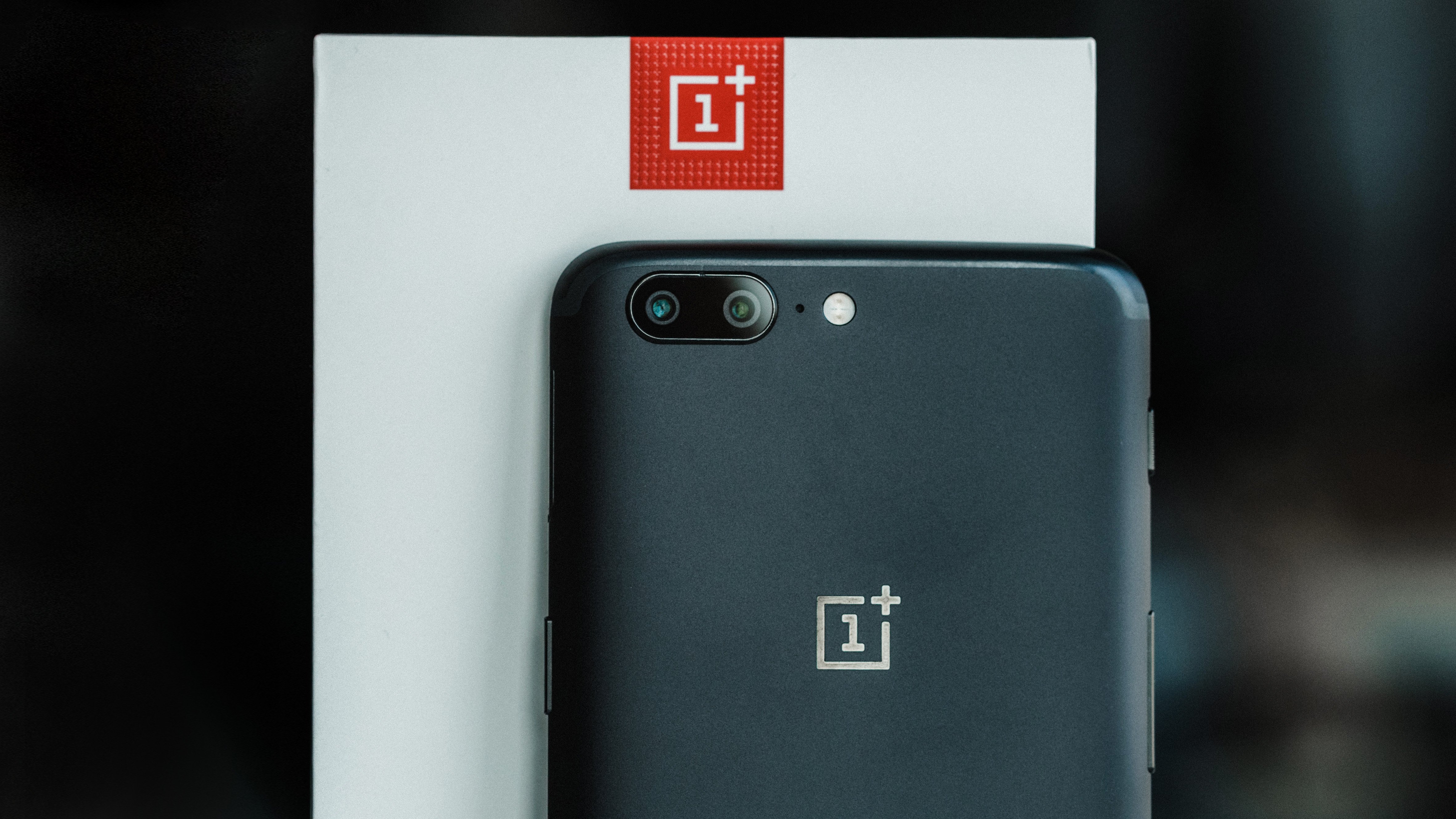 Just like its predecessors, this device is another excellent make from Oneplus. It has a phenomenal camera with a sleek design and a very slim body, which makes it quite handy for its users. It also has a very good performance rate due to its excellent processor.
DIFFERENT VARIETIES OF SIM CARD SIZE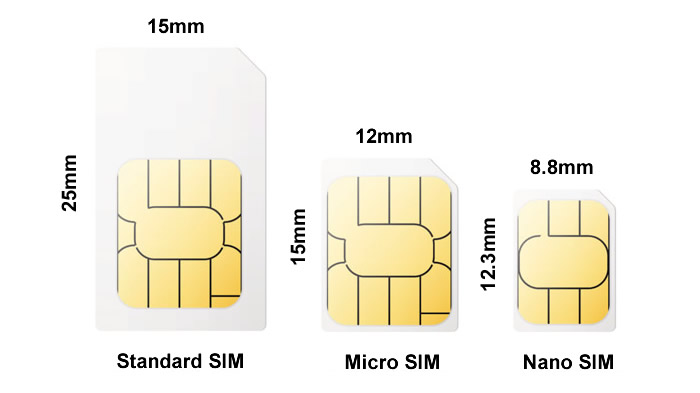 It is well known that data and cellular connectivity is so important in modern times. Therefore the importance of SIM cards cannot be undermined as these Subscriber Identification Module cards help to provide the cellular connectivity and airtime needed to know what is happening around the world and to connect with our loved ones.
They serve as a link between us and the various mobile carriers around the world. The sizes of these sim cards vary with different phones. The 3 sizes of SIM cards available are Standard, Micro, and NanoSIM. These three all have the exact kind of chip (which serves as the important part of the SIM). However, it is the extra plastic around the chip to reduce to give these various sizes.
The reason why most SIMs now come in these smaller sizes is to reduce the space they take up in mobile devices and provide space for additional essential components such as an SD card and to reduce the bulk weight of the mobile device.
ONEPLUS 5 SIM CARD SIZES
Just like many other modern phones we have nowadays, the Oneplus 5 uses nano SIMS. Its added advantage is that it even has two nanoSIM spaces. The main sim can be used for data connection, calls, and texts, while the auxiliary sim can only be used for calls and texts.
A dual SIM phone can be quite advantageous, for example, if you're someone who has both work and personal SIMS, you can put both SIMs on the same phone without having to use two phones at the same time.
Also, if you're someone who moves between countries a lot, you can put both your private SIM and a SIM that is recognized in the country in which you are on the phone. This way, friends and family can contact you, and you can also avoid the exorbitant charges that come with data roaming by using the local SIM for the data connection. Thus, incessant SIM swapping can be avoided.
How the dual SIMs work on OnePlus 5
The primary sim can connect to all 4G LTE on 22 bands, and the other SIM can connect to both GPRS and 3G networks. Most phones that use dual SIMS do not have the capacity for the second SIM to connect to 3G, so this is an added advantage because you still use the second SIM even if 2G has been discontinued in your location. It should also be noted that only VoLTE (4G calling) and VoWi-Fi (Wi-Fi calling) are allowed on the primary sim.
Also, using dual SIMs consume more battery life than using a single SIM. However, with the good battery capacity of the Oneplus 5, the difference is quite minimal. Finally, here some tips you could use if you have an Oneplus 5 and your SIM card is larger than the required size:
Contact your network provider to replace your SIM. They will most likely send a combi-SIM that comes with all sizes, so there is no need to specify whatever size needed
You can also get cutting devices to reduce the SIM to the required size. However, you risk damaging the chip, so this method is not recommended.