Once it comes to reading applications, Nook of Barnes & Noble is known as one of the most popular choices nowadays. Possessing user-oriented settings and a vast digital library, Nook lets people read numerous comics, novels, magazines and so on at any time they want. That being said, like other applications, Nook still experiences hiccups and reports of Nook app for Android not working show up from time to time. Luckily, Android users could resolve most errors with the Barnes & Noble reading application by themselves.
Also have a hard time getting the Nook app on your Android device to work? If that happens to be the case, this article should be of use to you. Down below, you would be introduced to virtually everything that you must keep in mind while troubleshooting Nook on Android.
What Needs To Be Done 

If Nook app keeps crashing or Library is missing items  
Reboot the device several times: "Turn it off and on again" is indeed a basic method but it's capable of solving a lot of issues with applications on devices. So if you ever notice your Nook app for Android not working, consider rebooting your phone a couple of times. To avoid compromising hardware integrity, after turning off the device, you should wait a bit before turning it on instead of rushing through the cycle.
Sign out/in the account: While Nook application and its service have excellent stability, users nonetheless come across problems occasionally. At such times, it's best to just sign out of the Nook account and then sign back in again. It's noteworthy that signing out of the Nook account means previously downloaded items need to be redownloaded and sideloaded items need to be readded.
Sign in on another device: If the Library appears the same when you sign in on another device, the Nook app on your original device should be updated at once. On the other hand, if some items in the Library remain missing, get in touch with Customer Service of Nook.
If Nook app repeatedly fail to download the chosen items 
Refresh and sync the Library: In the Library of Nook, there is a symbol with two arrows curving into each other on the top right. By tapping that symbol, you could simultaneously refresh and sync your Library to the cloud.
Update the app payment method: Nook app for Android not working all of a sudden? Then there is a chance that your Nook payment method is obsolete and requires updates. In order to bring your payment method up-to-date, you have to go to Barnes & Noble website and fill in relevant information fields again.
Download items with Nook cloud: So no matter what you do, Nook refuses to download the items that you want? In that case, it's suggested that you go to Nook cloud and download desired materials by taping their cover. If that fails as well, contacting Customer Service is going to be your last resort.
Frequently Asked Questions About Nook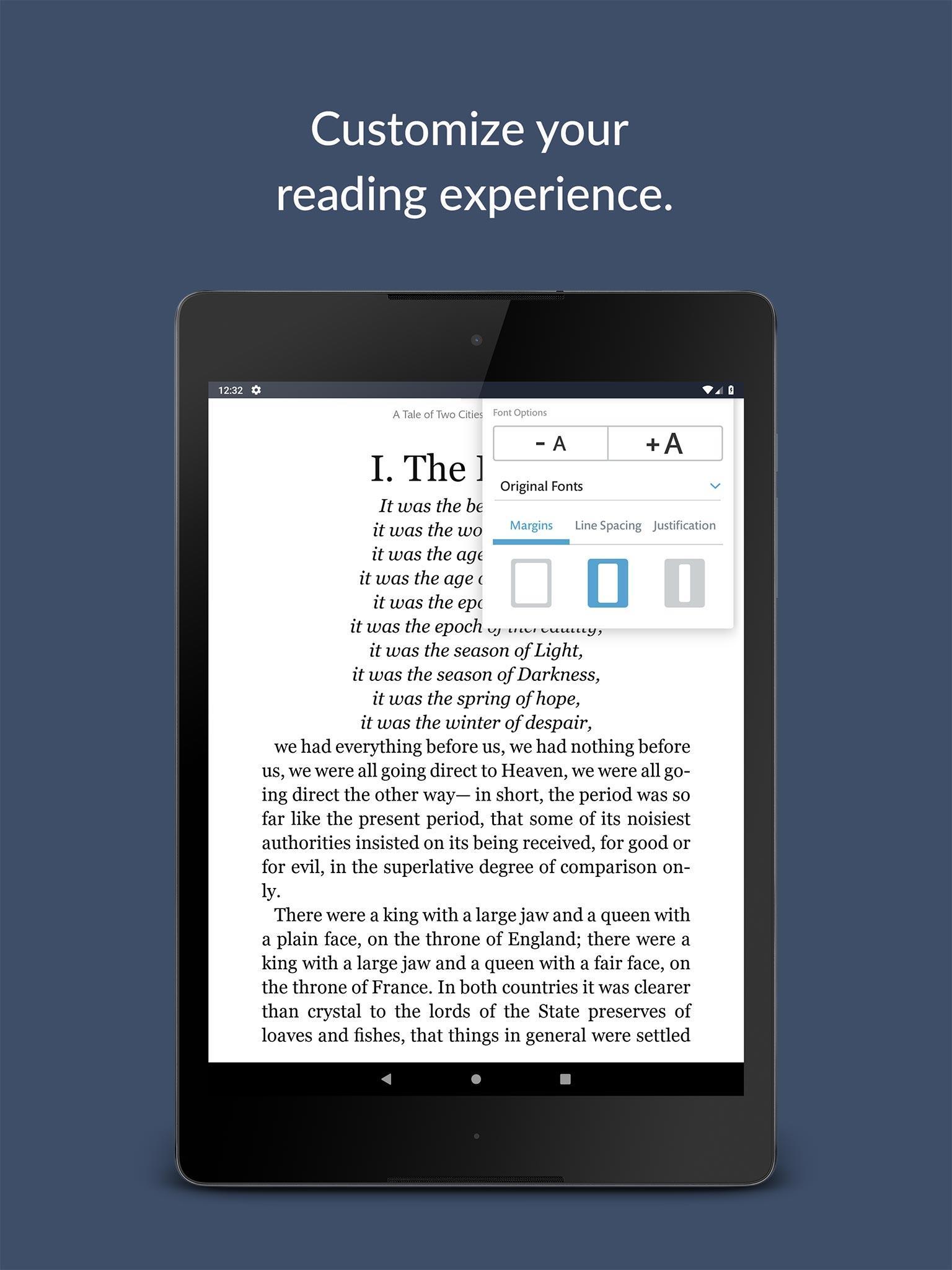 How much free space is needed to install Nook?
Well, to install Nook, your device needs to have at least 30MB of free space. Keep in mind that by default, the Android operating system installs applications to internal memory instead of external SD cards. Because of that, even if your SD card is empty, you would be unable to install Nook without 30MB of free space in internal memory.
What should I do to update my Nook app?
When a new update is released, Nook automatically sends the users notifications to inform them. If wanted, you may also manually check for updates of Nook in the app setting.
Is it possible to download the same items multiple times? 
As long as the item remains in Library of your Nook account, you should be able to download it as many times as you want. By taking advantage of that, you could casually download items to an assortment of devices.
I received a "Not enough memory" message. How do I address that?
If you happen to be presented with the "Not enough memory" message, the internal memory of your device simply lacks space to accommodate more items. For solutions, you must archive unused contents to free up space or move a couple of items to SD cards.
If I wish to re-read items that I deleted, do I have to purchase them again? 
When you purchase items from Barnes & Noble, you could read them directly on the website using your B&N account. Such items should also show up on the Nook app that is associated with your B&N account as well. However, the moment you decide to delete certain items from the Library of Nook, they would be gone for good. Therefore, if you want to re-read the deleted items, they need to re-purchased.