In the case that incoming text messages show wrong time, there must have been a syncing issue and all you have to do is to restart your device. If the issue persists, feel free to change the date and time setting, clear cached data, install SMS time fix and perform a factory reset. You know little about Android OS and the way things work on it? Then this article could help you out.
Addressing The Issue: Top Solutions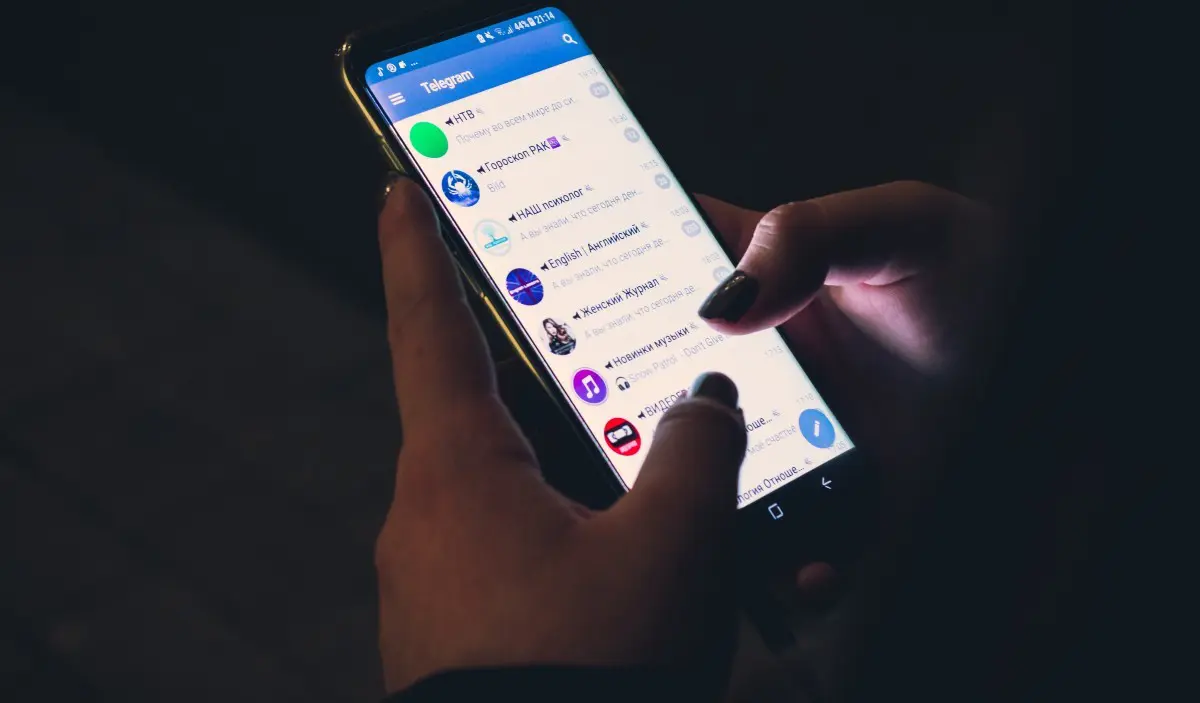 As people notice that there is something odd with the timestamp of text messages, they resort to plenty of measures. That being said, if you prioritize efficiency and effectiveness, you should try out the following
Restart 
While it's old, the "turn it off and on again" trick is still popular among people as it would resolve quite a few troubles. Considering that the imprecision in the timestamp of text messages could be the result of minor bugs, restart works wonders. Still, to be on the safe side, it's widely advised that you refrain from restarting your phone too quickly. Between restarts, you have to wait at least a minute to keep the hardware of the device from being damaged.
Change The Date And Time Setting 
When incoming text messages show wrong time, the number one suspect by all accounts is going to be synchronization. When your phone is not synced with the carrier, there may be gaps in the time and date of its operations. Assuming that is the case, you should be able to correct the timestamp of text messages by changing the date and time setting to automatic
Step 1: Go to Settings
Step 2: Choose Time and date
Step 3: Enable Automatic date and time
Clear Cached Data 
On various modern-day devices, settings and applications use cached data to speed up operations. As time passes by, there is a chance that the cached data could become corrupted and lead to multiple abnormalities. Because of that, if you keep receiving text messages with inaccurate timestamps, it's suggested that you think about clearing the cache of your device
Install SMS Time Fix 
For your information, SMS Time Fix is a purpose-design application with the ability to take on most errors in the timestamp of text messages. By installing SMS Time Fix to your phone, you would be able to make sure that the text messages your phone receives display precise timestamps. SMS Time Fix features basic installation requirements and the space it occupies is insignificant as well so there is no need to worry too much.
Perform A Factory Reset 
Don't like to install an application in order to take care of one issue? If that is so, you have to consider resetting your device to the factory settings. Following a factory reset, the device is going to revert to the original state with all of its errors eliminated. Since the internal memory would be empty at that point, it's essential that you backup key data in advance.
A Guide On How To Make Your Device Run Smoothly 
Generally, it's good to know how to take appropriate courses of action when incoming text messages show wrong time. Still, it's far better for you to keep problems from occurring in the first place by implementing these preventions
Only Install Applications You Need: The more apps you install, the more resources your phone must allocate and odds of something may go wrong increase. As a result, it's essential that you avoid installing phone applications on a whim. If you have to install apps for valid reasons, read the terms and policies carefully so you don't get caught off-guard later.
Keep Everything Up-To-Date: From the operating system to the applications, all should run without a hitch if you manage to update them frequently. The update process often starts automatically in most modern devices but it's best to check up on everything by yourself from time to time.
Keep an antivirus app around: Viruses, malware and so on develop by the day which means it's kind of hard to protect devices without assistance from the antivirus applications. Thus, many phone users agree that it's beneficial to install a functional antivirus app. Refrain from installing more than one application though as the apps may come into conflict with each other in use.
I am a Software developer with approx 4 years of experience in building various responsive and beautiful websites and apps.
Language: Ruby, Java, HTML/CSS, Android
Frameworks: Ruby on Rails, Hosting: Heroku, Godaddy
Database: Mysql, Postgres, Mongo, Oracle