Besides providing cellular service to subscribers, T-Mobile is also a retailer that sells all sorts of devices including its own series of smartphones (REVVl). Compared to their market competitors, REVVl phones don't excel in any particular regard but they still give a good account of themselves in use. However, people that own devices made by T-Mobile nonetheless experience troubles on occasions and the difficulty of removing specific apps is a prime example. In fact, among questions surrounding phones in the REVVl series, quite a few happen to have the same topic: how to delete T-Mobile apps.
So you like to get rid of a couple of T-Mobile applications on your REVVl phone but the device keeps getting in your way? Then it's widely advised that you spare a bit of your time to take a look at this article. By reading the information down below, you would find out what needs to be done to remove T-Mobile apps.
A Guide On Removing T-Mobile Applications 

Prior To Removing Apps 
To ensure that other factors don't influence the app removal, it's strongly recommended that you implement several measures:
Restart: Over the course of operation, REVVl phones often accumulate a wide range of inconsistencies that may interfere with performance. Luckily, you could take care of inconsistencies by restarting your device a couple of times.
Clear cache and wipe cache partition: Applications rely on cached data to speed up operations so when the cache becomes corrupted, things would go haywire. Hence, to minimize the odds of problems occurring as you delete apps, you should clear cache and wipe cache partition.
Revoke administrator permission: Certain T-Mobile applications on REVVl phones have admin permissions that prevent people from deleting them directly. Because of that, you need to think about revoking administrator permission when you wish to uninstall apps on your device. Go to Settings, look for Personal and select Device administrators. Next, you must choose Authenticator then proceed to hit Deactivate.
While Removing Apps
All REVVl phones run on the Android operating system so the removal of apps resembles that of standard Android devices.
Step 1: Go to Settings.
Step 2: Choose Apps & notifications.
Step 3: Tap See all apps.
Step 4: Select the application that you want to delete.
Step 5: Hit Uninstall.
In the case that T-Mobile apps on your REVVl phones decline to disappear, you should consider using ADB Drivers. While ADB Drivers require a PC and basic computer knowledge to uninstall apps, it excels at getting rid of apps that people cannot delete directly. That is why an assortment of articles that deal with how to delete T-Mobile apps nowadays mention ADB Drivers.
Step 1: Enable USB Debugging on your phone via Developer Options.
Step 2: Install ADB Drivers to your computer.
Step 3: Connect your phone to your computer. Hit OK to allow USB Debugging when prompted.
Step 4: Launch ADB Drivers, open its directory and  Press Shift + Right Click
Step 5: Pick Open PowerShell Window here. Next, type "ADB devices" to see the code of your device and enter it. At that point, you could begin uninstalling apps via the command " pm uninstall –k ––user 0 <name of the application>".
Still unable to delete T-Mobile apps on the device? Then rooting is going to be the only remaining option. By rooting, you would gain complete control over everything on your REVVl including its applications. That means you have an easy time uninstalling apps that you don't like in a blink of an eye. Nonetheless, rooting also exposes your device as well as data you keep on it to a lot of dangers so you must think it through.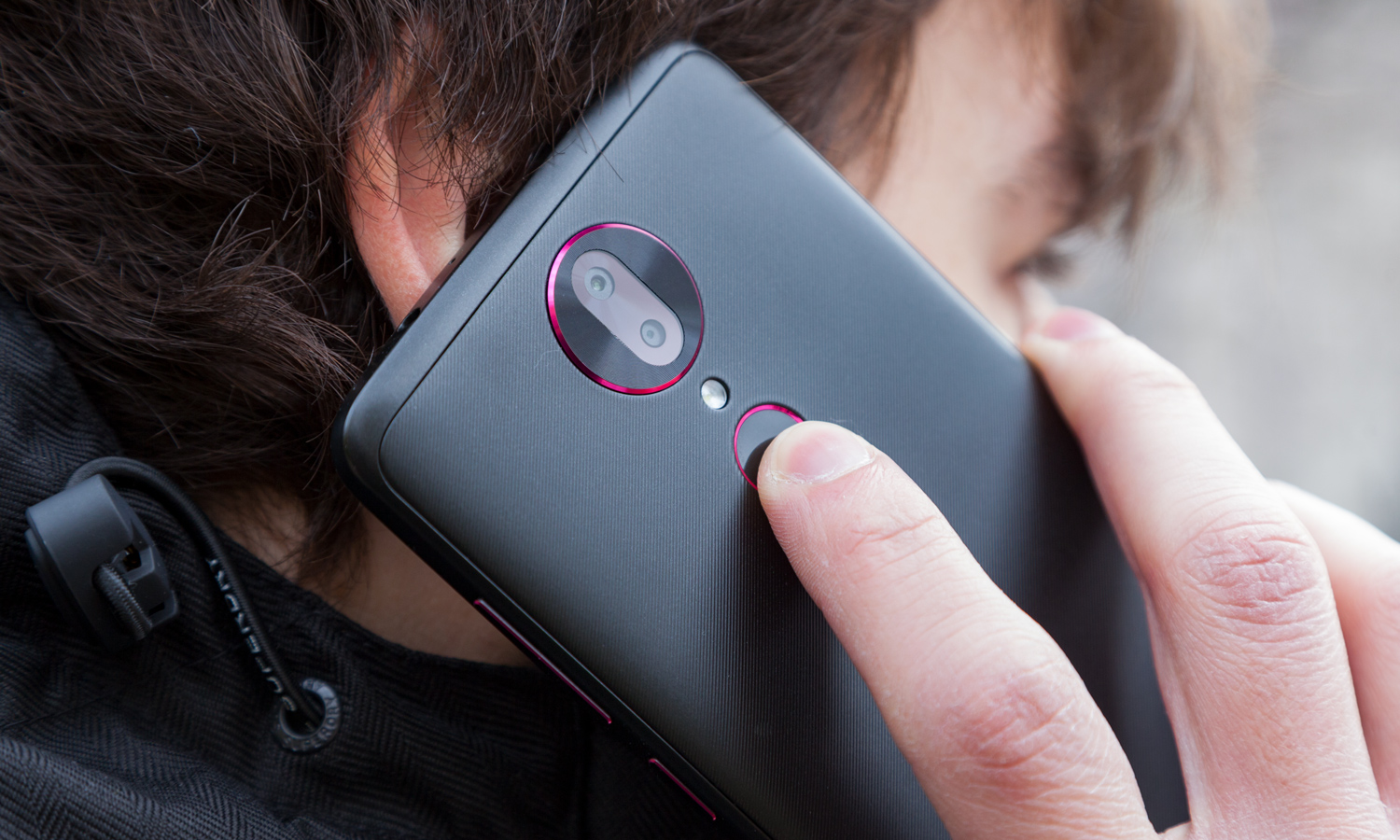 I am a Software developer with approx 4 years of experience in building various responsive and beautiful websites and apps.
Language: Ruby, Java, HTML/CSS, Android
Frameworks: Ruby on Rails, Hosting: Heroku, Godaddy
Database: Mysql, Postgres, Mongo, Oracle
Also please look on my stack overflow profile.