While it's not exactly one of the prominent dating applications nowadays, Skout nonetheless attracts many people seeking their soulmates. Being designed with no-nonsense operations, Skout earns plenty of positive remarks from its users. That being said, aspects of Skout still leave something to be desired and the location setting is a prime example. Actually, "how to change location on Skout" is among the most common questions surrounding Skout.
Really enjoy your time with Skout but wish to keep your current location a secret? Then this article should certainly be of use to you. Down below, you would be introduced to a couple of applications that help you hide your location while using Skout.
Preventing Your Location From Being Disclosed On Skout: Recommended Apps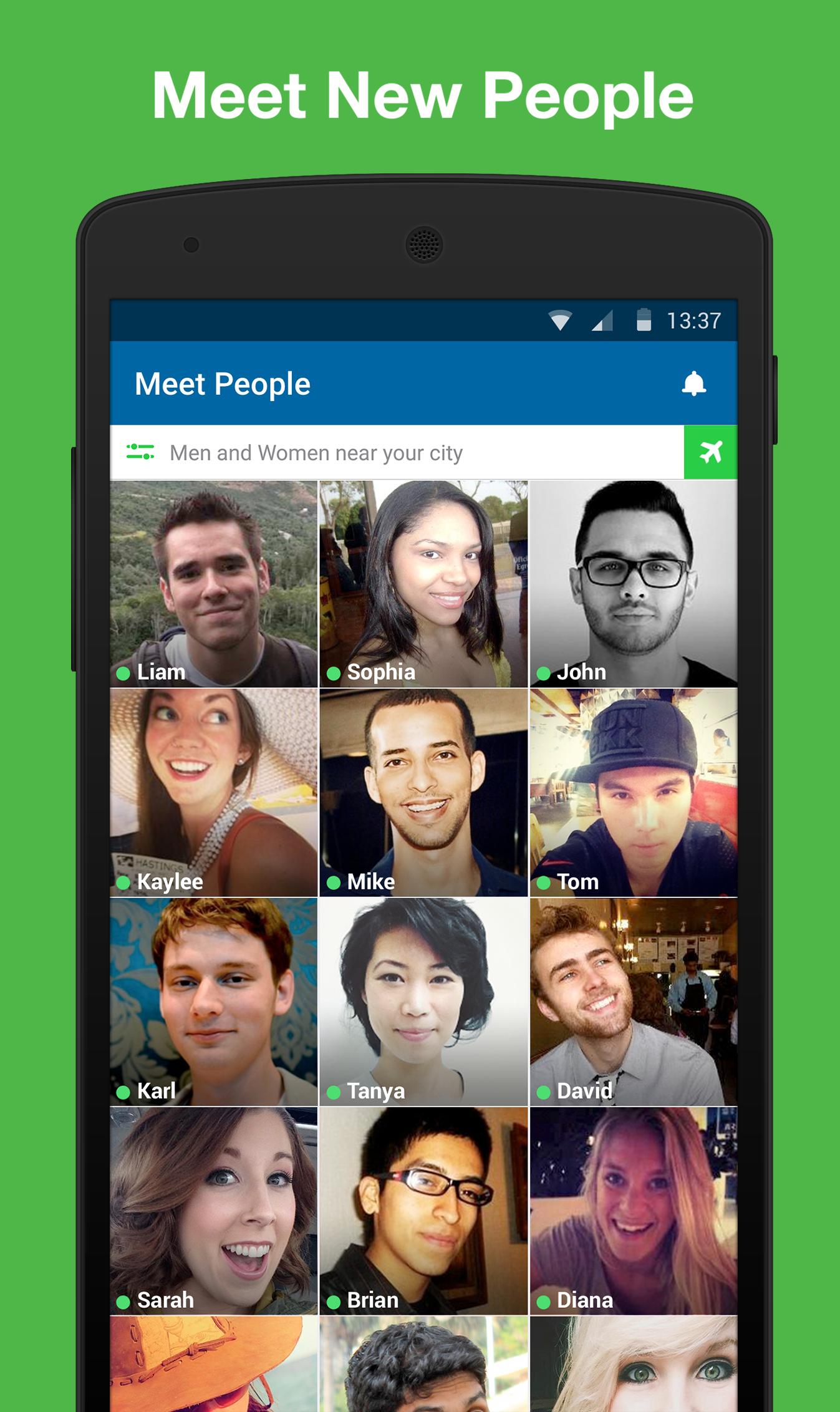 Various applications could be used to dupe the global positioning system (GPS) on mobiles devices but once it comes to Skout, you should remember these
For iOS
Dr.Fone – Virtual Location
Easy to use and simple to manage, Dr.Fone – Virtual Location is held in high esteem by a lot of Skout users that own iPhones. With the app, it's possible to teleport to various corners of the world and show mock moving patterns too.
Step 1: Download Dr.Fone – Virtual Location to computer.
Step 2: Launch the app and plug your iPhone to the computer
Step 3: Choose Get Started
Step 4: Go to Teleport Mode, enter the name of the desired location and hit Go
Step 5: When you get to where you want, just select Move Here
iMyFone AnyTo
Being designed for GPS manipulation, iMyFone AnyTo is by all accounts a great app for those that care about privacy. With iMyFone AnyTo, people would be able to use Skout and similar dating applications without having to disclose their location.
Step 1: Install iMyFone AnyTo
Step 2: Connect your device
Step 3: Select  Teleport Mode, fill in the location field and tap Move to confirm
LocationFaker
Your iPhone is jailbroken and you have Cydia on it? In that case, it's suggested that you install LocationFaker. Capable of deceiving lots of location-based apps, LocationFaker is the best bet for those that don't know how to change location on Skout. Similar to other applications of its type, LocationFaker could be turned activated and deactivated at user's discretion as well.
Step 1: Look for LocationFaker in Cydia and download it
Step 2: Turn on LocationFaker
Step 3: Set your location. Depending on needs and requirements, LocationFaker would let you pick random locations but by entering the latitude and longitude values, you may also select particular spots.
For Android
Fake GPS Go
As it's a lightweight application that costs nothing, Fake GPS Go proves very popular among owners of Android devices.
Step 1: Enable the Developer Options
Step 2: Head to Google Play Store and install Fake GPS Go
Step 3: Go to Developer Options, select Mock Location Application and choose FakeGPS Free. Launch Fake GPS Go and choose the location you want.
Frequently Asked Questions About Skout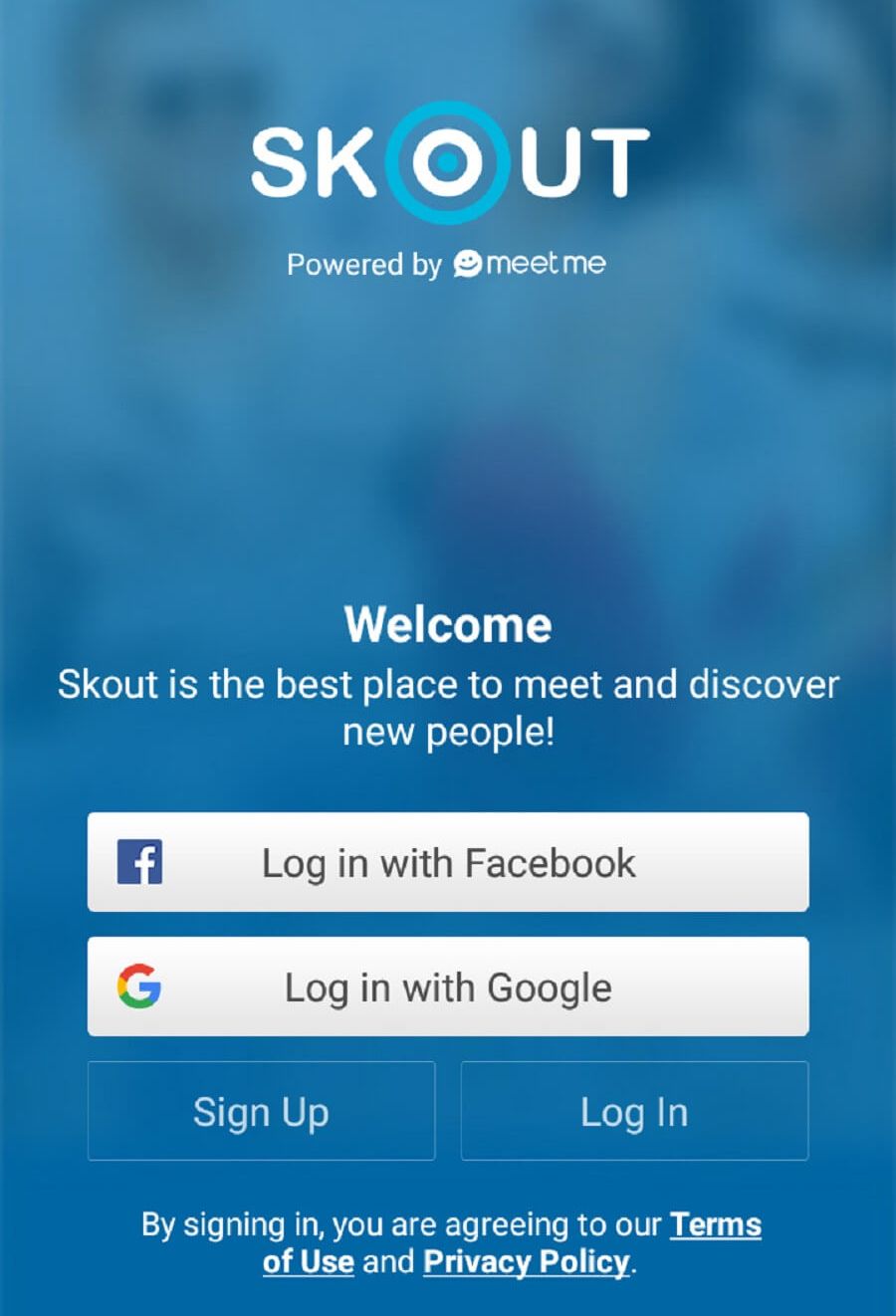 Is Skout suitable for teens? 
Thanks to the increased moderation and account protocols, Skout currently provides its teen users with a decent level of security. In addition to that, Skout even keeps its adults and teen users separated as well. However, parental supervision remains extremely important so you should keep a close eye on your kids while they use Skout.
Do I have to pay a subscription to use Skout?
Skout is a free to download application but users have to pay in order to access some of its features. It's worth pointing out that the matching performance of Skout remains essentially unaffected by the absence of paid features.
What needs to be done to terminate Skout accounts?
When you want to close your Skout account, all you have to do is to deactivate it. Deactivated accounts would be invisible to others of the service and disappear for good if users don't reactivate them within sixty days.
I am a Software developer with approx 4 years of experience in building various responsive and beautiful websites and apps.
Language: Ruby, Java, HTML/CSS, Android
Frameworks: Ruby on Rails, Hosting: Heroku, Godaddy
Database: Mysql, Postgres, Mongo, Oracle
Also please look on my stack overflow profile.