Different people often have different preferences which is why the phone community is at odds about the ideal icon size. Many like to have big icons so they would have an easy time locating them while others keep the icons small to optimize screen space. Luckily, for owners of Samsung devices, it's possible to apply changes to the size of icons to match individual liking in times of need. However, as the setting for the icon size is usually hidden, various Samsung users still don't know how to change icon size in Samsung.
Also want to increase/decrease the size of icons on your Samsung phone but have no idea what to do? In that case, you should spare some time and take a look at this article. Down below, you would be introduced to foolproof methods that would help you change the icon size on the phone screen as you see fit.
Enlarging/Shrinking Icons: What Needs To Be Done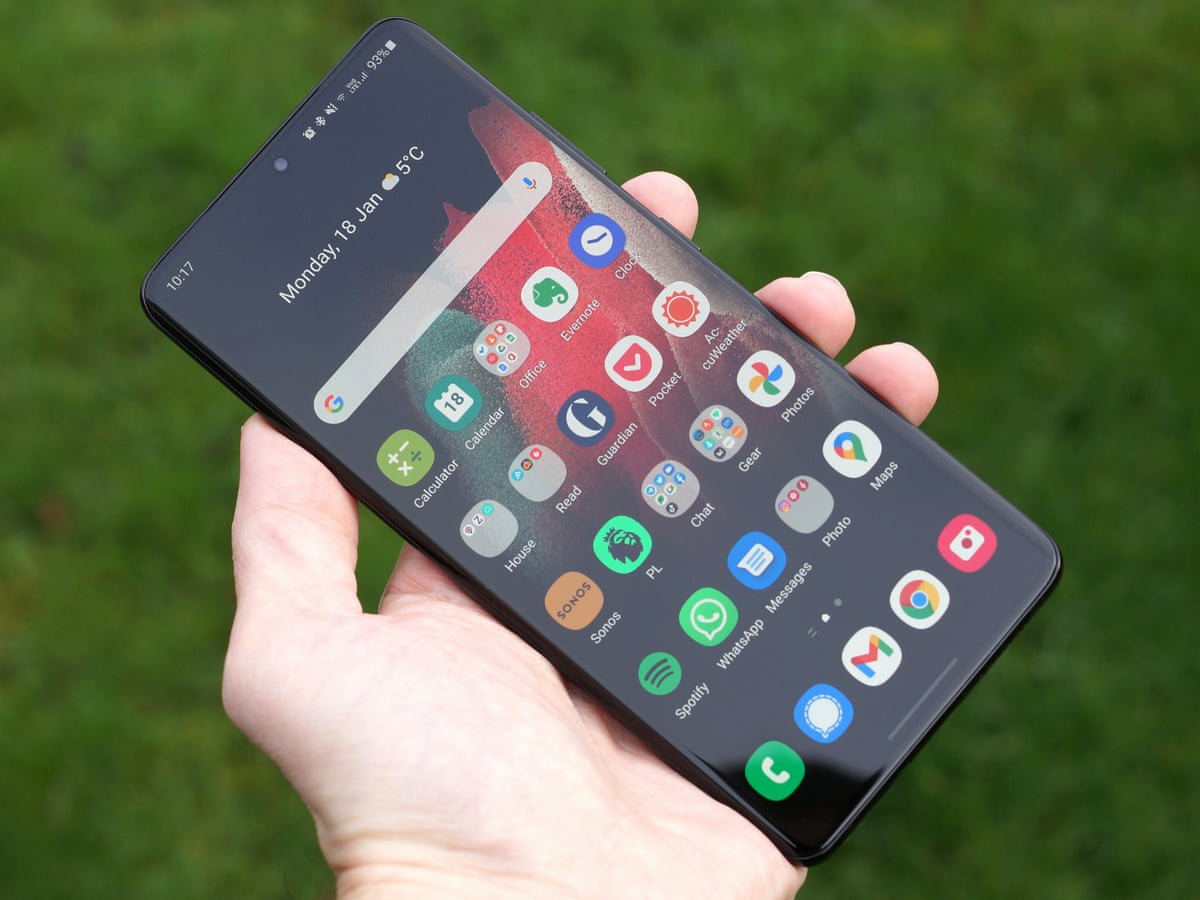 In general, the Android operating system of Samsung devices permits a wide range of customization. As for the size of icons, owners of Samsung devices have two options: built-in setting and third-party launchers.
Built-In Setting
To assess the built-in setting that manages the icon size on Samsung phones, you must go through these steps
Step 1: Press and hold a blank spot on the screen
Step 2: Choose Home screen settings
Step 3: Tap Apps screen grid
Step 4: A number of choices for the size of phone icons should show up: 4×4, 4×6, 5×5 and 5×6. Select the one you like and proceed to hit Apply.
Third-Party Launchers 
Most articles that cover how to change icon size in Samsung mention the built-in setting for size of icon. That being said, a couple of Samsung users have trouble getting that setting to appear. In the case that you run into the same situation, it's strongly recommended that you install third-party launchers. Essentially, third-party launchers replace the Android home screen and provide extra options for phone theme, app organization, sorting categories, …and the size of icons.
Nowadays, plenty of third-party launchers for Android exist but in terms of utility, several stand out from the rest:
Nova Launcher: Featuring a user-friendly interface, Nova Launcher earns a shower of praise from owners of Samsung devices worldwide. Equipped with multiple customizations including icon size, Nova Launcher allows people to optimize their experience. Furthermore, Nova Launcher costs nothing to install so you could use it as long as you like without incurring expenses.
Apex Launcher: Effective and efficient, Apex Launcher rarely fails to please modern-day phone owners in the course of operation. Thanks to the attention to personalization, people could tweak many aspects of the screen with Apex Launcher and the size of icons is no exception. It's worth pointing out that Apex Launcher receives updates from time to time too.
Go Launcher: Developed from the ground up with the convenience of users in mind, Go Launcher is the top choice for no-nonsense Samsung users. From icon size to phone theme, Go Launcher lets people apply changes to virtually everything. Don't know how to change icon size in Samsung? Then you would come to like Go Launcher as well as the ease of enlarging/shrinking icons that it delivers.
I am a Software developer with approx 4 years of experience in building various responsive and beautiful websites and apps.
Language: Ruby, Java, HTML/CSS, Android
Frameworks: Ruby on Rails, Hosting: Heroku, Godaddy
Database: Mysql, Postgres, Mongo, Oracle
Also please look on my stack overflow profile.