During the sign-in process for Google accounts, Google "checking info" loop is one of the issues that could appear and to fix that, you must restart the device. Other solutions include clearing cached data, setting the time zone to automatic, removing and re-adding the accounts, uninstalling and reinstalling updates, …. Read to the end to be able to sign into your account.
What You Should Try Out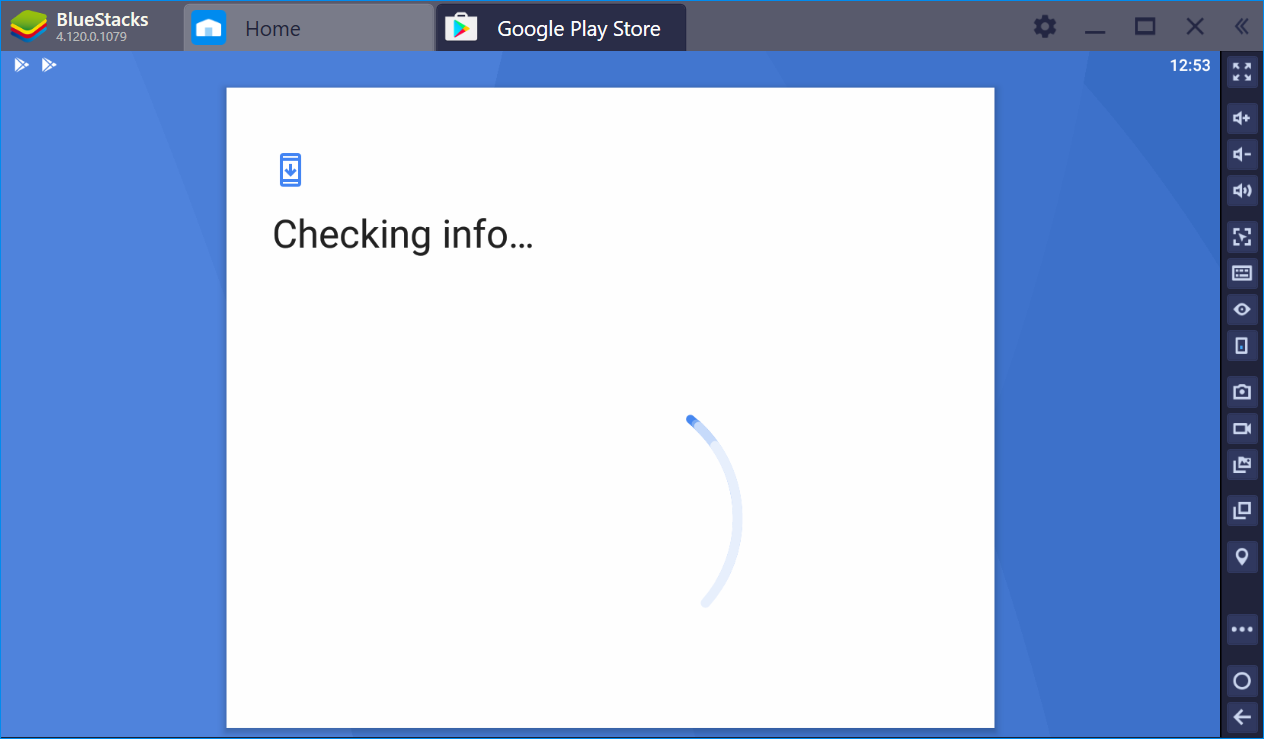 Different errors require different fixes but once it comes to the Google checking info loop, it's suggested that you consider using the solutions below
Restart 
In use, devices accumulate a wide range of inconsistencies that impair various operations including the signing in process of accounts. To take care of such inconsistencies, people only need to restart the devices several times. As a precaution, it's imperative that you avoid restarting your devices rapidly to protect the integrity of its hardware. After you turn off your devices, wait half a minute before turning them on again.
Clear Cached Data 
Google relies on cached data to speed up processing but as time passes by, there is always a chance that the data may be corrupted. With corruption in Google cached data, people would have trouble signing in to Google accounts on related applications and services. Hence, if you run into the Google checking info loop, clearing its cached data is one of the first things that you need to do.
Set Time Zone To Automatic 
For your information, when Google servers notice that the time on user devices differs from their time, the signing in process could drag out indefinitely. Therefore, if you get stuck at the checking info screen, it's a good idea to set the time zone of your devices to automatic. Once the mismatch in the time zone disappears, the loop should resolve on its own.
Remove And Re-Add Accounts
In a number of cases, by removing and re-adding accounts, Google users manage to pass through the checking info screen and get the signing in process moving fluidly again. Thus, if you ever become frustrated by the Google checking info loop, just remove all Google accounts on your devices then add them back again. Go to the Account settings and you would be able to see how many Google accounts you have on devices.
Uninstall And Reinstall Updates 
Google receives multiple updates from time to time and usually, they integrate without a hitch. That being said, on occasions, the update integration acts up and leads to an assortment of troubles across the board. Because of that, when you sign up to your Google account and keep failing to move beyond the checking info screen, uninstall and reinstall updates.
Frequently Asked Questions About Google Accounts
How may I change the password of my Google accounts?
Sign in to Google, choose Security then scroll down and select Signing in to Google. Next, choose Password, and sign in again to enter the new password. It's worth pointing out that when you change the password of your Google accounts, you would be signed out everywhere at once.
What needs to be done to download account data? 
Google allows users to download all sorts of data from their accounts via Google Takeout. People simply have to sign in to Google accounts, go to Google Takeout and decide what they want to download. Depending on the size, the data file could take between hours and days to create.
Is it possible to recover recently deleted accounts? 
If you wish to get back accounts that you deleted a short while ago, you could use Google Account recovery. For confirmation, you have to answer a couple of questions before Google returns your accounts. If you successfully recover your accounts, it's essential that you create new passwords with no resemblances to old ones.
Could I see which third-party apps have access to my accounts?
To see how many third-party apps could access your Google accounts, you must sign in to Google, choose Security then scroll down to Third-party apps with account access. To remove apps that you don't trust, proceed to hit Manage third-party access.
I am a Software developer with approx 4 years of experience in building various responsive and beautiful websites and apps.
Language: Ruby, Java, HTML/CSS, Android
Frameworks: Ruby on Rails, Hosting: Heroku, Godaddy
Database: Mysql, Postgres, Mongo, Oracle
Also please look on my stack overflow profile.